Level Up Your Advocacy: Election Edition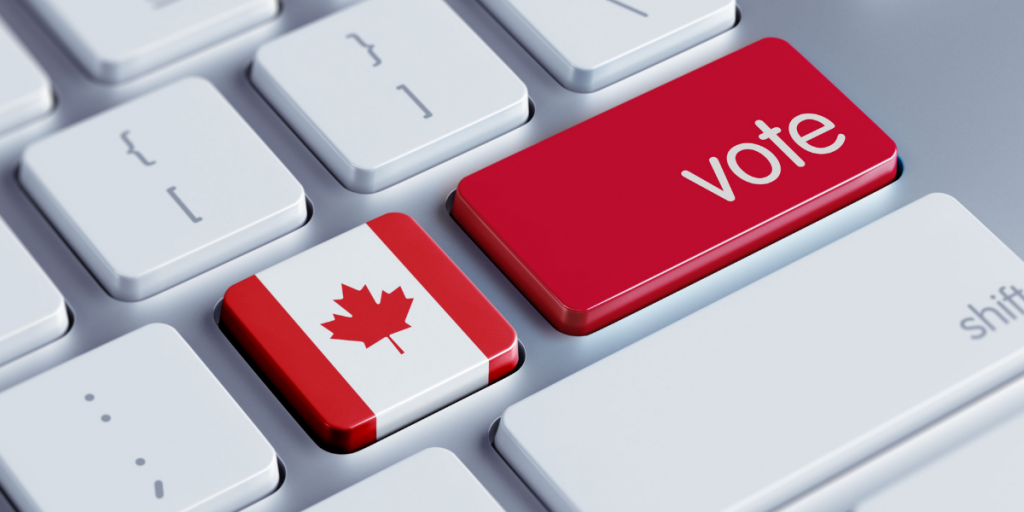 With our 44th federal election now underway, many charities are considering how to leverage this election to the benefit of the people we support through our work. Some, like those of us in Ontario, also have provincial and municipal elections coming up within the next 12-18 months, providing additional opportunities to engage with, and garner commitments from, political candidates.
So many of the issues we work daily to address are symptoms of bad policy: homelessness, poverty, deaths from substance use, climate change, and more. Bad policy led to these crises, and we get to choose the people who make those policies.
READ MORE HERE
By

Subject Area

Information, Referral, & Advocacy
Organizational Development

Audience

Service Providers (Non-profits, Community Organizations, Local government)