June Is Canadian Men's Health Month: Put Your Health and Wellbeing First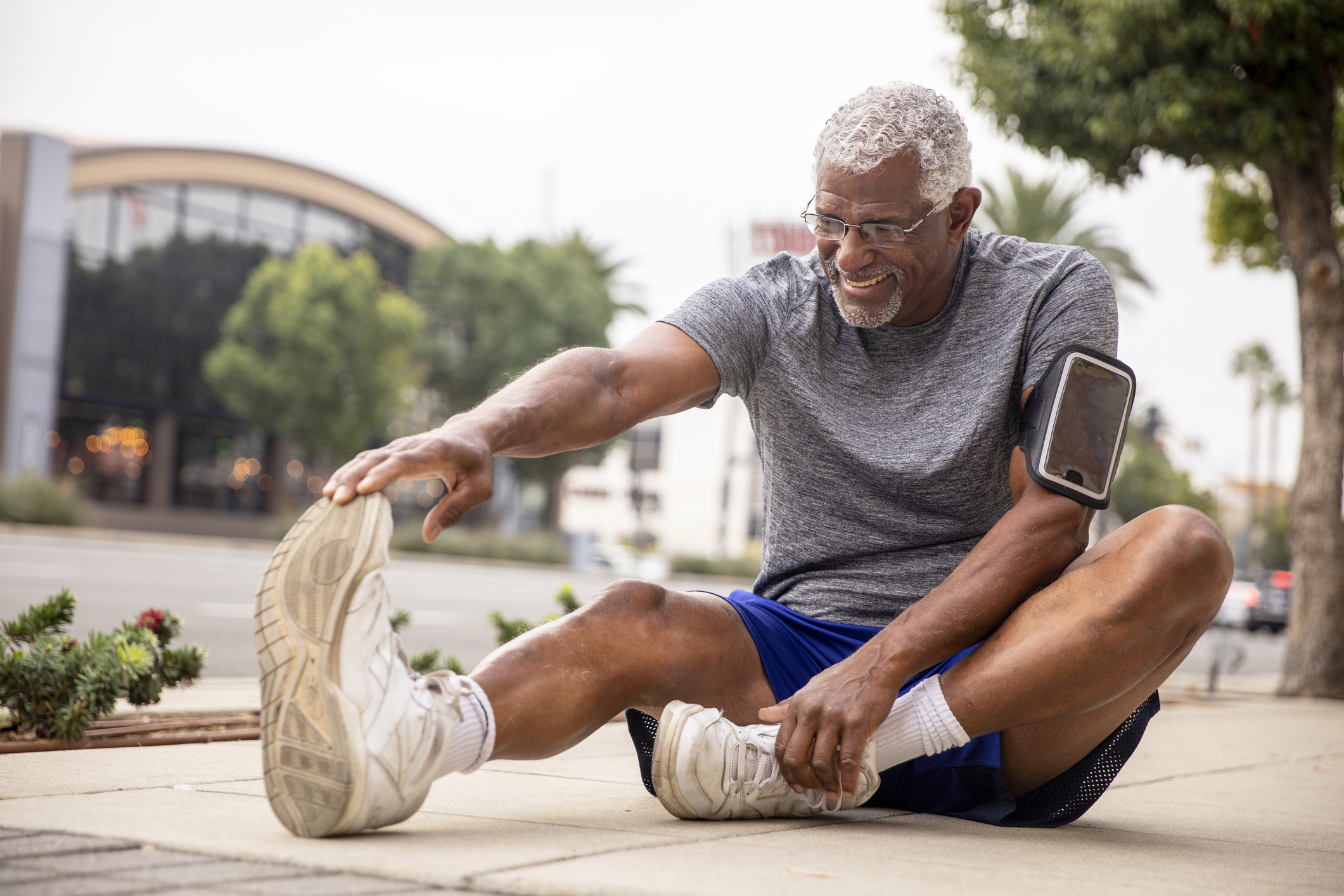 Canadian Men's Health Month runs throughout the month of June. The goal is to inspire Canadian men to live healthier lives by prioritizing their health and wellness. Research suggests that men tend to put less of a focus on their health and wellbeing than women. They see the doctor less frequently and are less engaged in preventative health behaviours.
The McMaster Optimal Aging Portal has compiled a list of featured resources that speak to a range of men's health issues and considerations.
READ MORE HERE
By

Subject Area

Mental Health and Wellness
Food & Nutritional Support
Social Connectedness / Social Isolation
Information, Referral, & Advocacy
Physical Activity

Audience

Service Providers (Non-profits, Community Organizations, Local government)
Health Authorities
Caregivers, Seniors & Volunteers