The Impact of Covid-19 on the Sector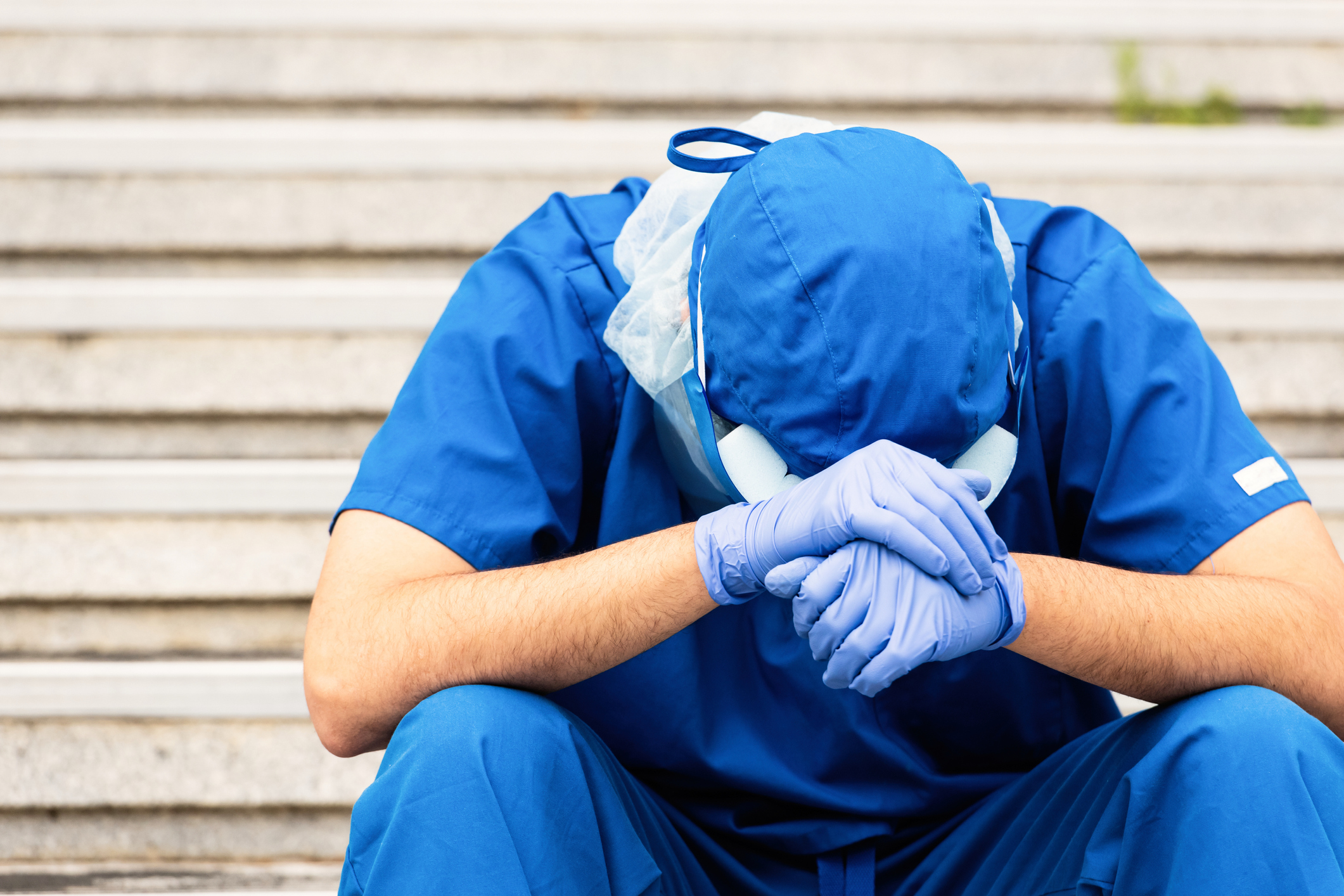 As the challenges from COVID-19 continue, governments, funders and the sector itself need information about the impacts of the pandemic and what is most needed by nonprofit organizations at this time. To help provide a picture of the impacts, ABNN has conducted three sector surveys, one in late March, one in mid-June and another in October/November.
The survey findings highlight the top concerns of Alberta nonprofits and charities, and provide further insights about the financial uncertainties and operational and staffing challenges that face the sector.
The realities of the nonprofit and voluntary sector are constantly changing. Therefore, these reports should be seen as a snapshot of a particular time. This is why ABNN invests in iterative data collection that builds on itself. Many of the trends identified in these reports will be precursors to what happens in the coming months.
This type of data collection is complemented by a longer-term, more comprehensive strategy undertaken by the Data Strategy Steering Committee, one of ABNN's priority areas.
READ MORE HERE
Website Link
---
By

Subject Area

Information, Referral, & Advocacy
Organizational Development
Funding Development

Audience

Service Providers (Non-profits, Community Organizations, Local government)
Government
Health Authorities
Funders