Webinar Recordings: IFA Global Café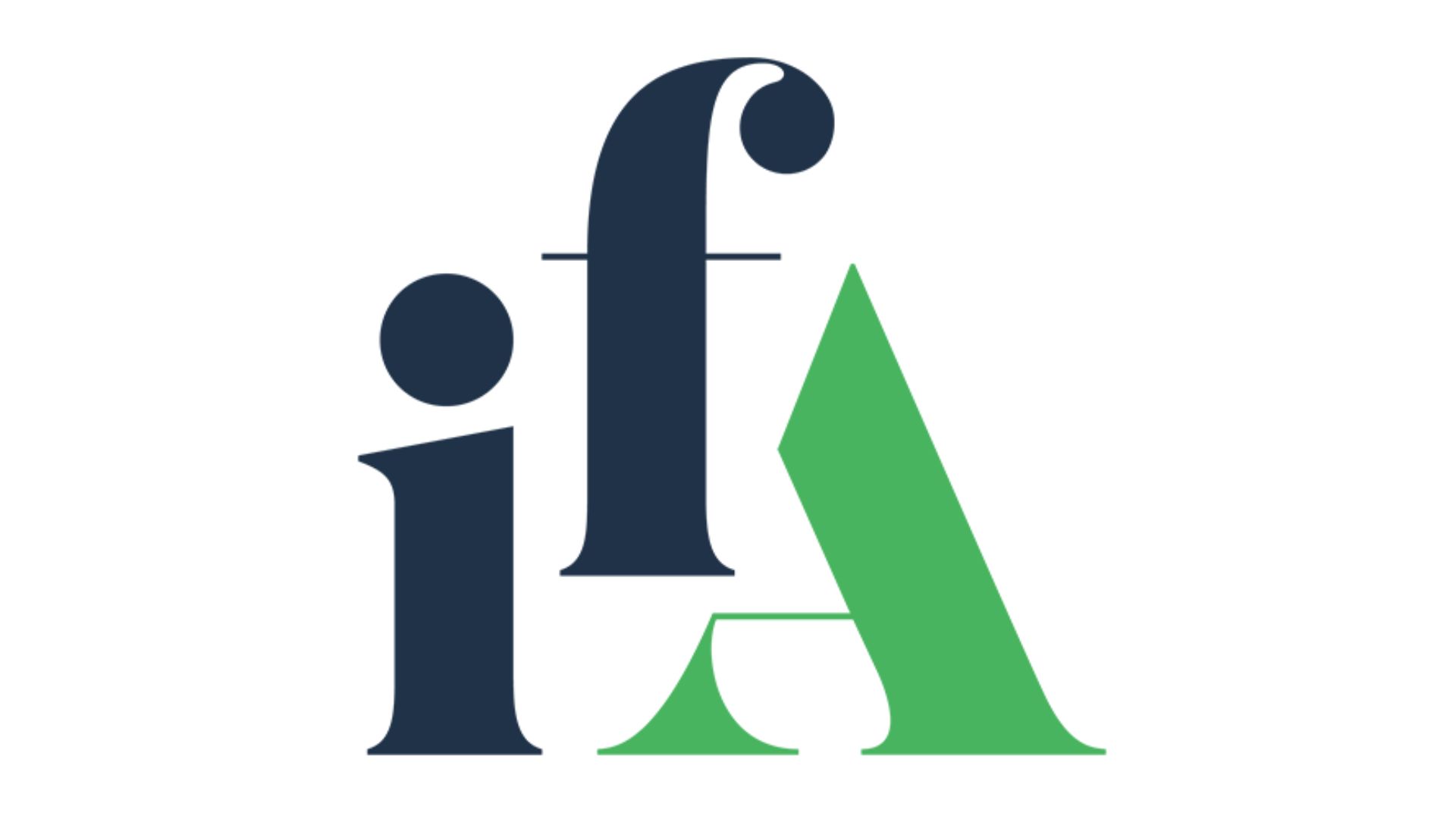 We are delighted to extend an invitation from the International Federation on Ageing (IFA) to visit the Global Café page and re-watch previous sessions. This page is updated on a weekly basis and offers not only the recording of the sessions but also supplementary resources provided by the experts.
The Global Café serves as an indispensable tool for discussing ageing and acts as a significant platform for sharing knowledge and information about older adults.
We encourage you to take advantage of this valuable resource and continue to engage in meaningful conversations on this important topic.
By

International Federation on Ageing

Audience

Academics
Funders
Government (Politicians, Policy Makers) and Health Authorities
Service Providers (Non-profits, Community Organizations, Local government)
Government
Health Authorities

Category

Events & Webinars
Recorded webinar
Research & Evidence
Best Practices
Evidence-based & emerging practices