Human Resources Impact of COVID-19 on Canadian Charities and Nonprofits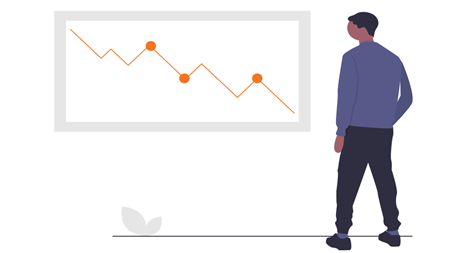 Get the latest Canadian data on the human resources impact of COVID-19 on Canadian charities and nonprofits.
It is no surprise that the effects of COVID-19 on the Canadian charitable and nonprofit sector have been significant, impacting everything from staffing and volunteers to revenues and operations.
This report is the result of a survey completed by 1,361 Canadian charities and nonprofits in February 2021 and examines the impact of COVID-19 on charity and nonprofit staff and volunteers.
READ MORE HERE
By

Subject Area

Information, Referral, & Advocacy
Organizational Development

Audience

Service Providers (Non-profits, Community Organizations, Local government)
Government