How to repair long-term care in Canada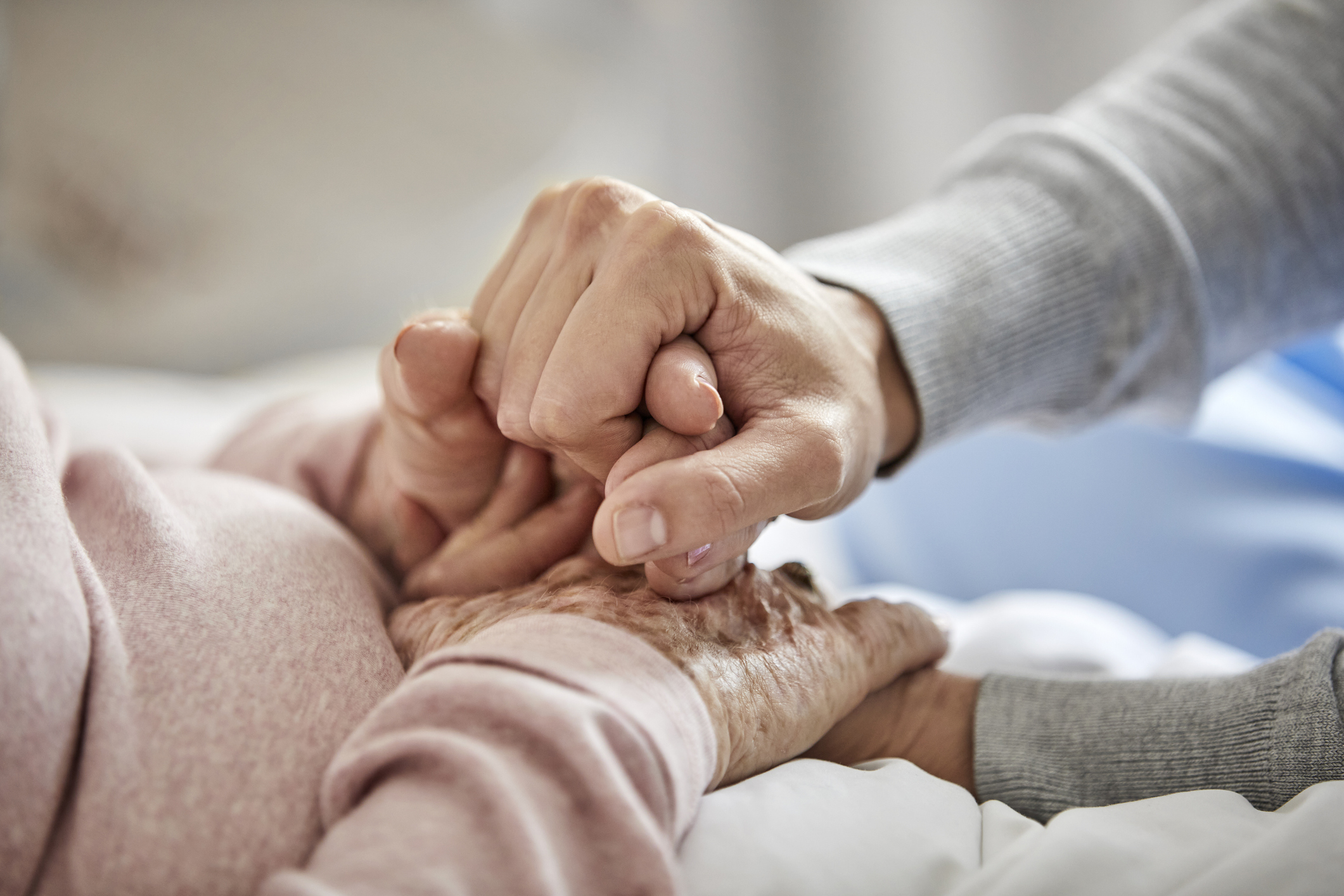 In the early months of the pandemic, Canadians were shocked by a cascade of deaths in long-term care homes. By mid-2020, 80% of COVID-19 deaths in Canada were in these facilities. That our vulnerable elderly died this way will remain our lasting shame and disgrace.
A year later, Canada still had, at 62%, the highest proportion of deaths in long-term care (LTC) of any G20 country, Samir Sinha, director of health policy research at the National Institute on Ageing and director of geriatrics at Sinai Health in Toronto, told a federal committee. Sinha informed the politicians that Canada spends about 30% less on LTC than the average of other OECD countries.
COVID-19 was "a shock wave that cracked wide all the pre-existing fractures in our nursing homes," wrote the authors of Restoring Trust: COVID-19 and the Future of Long-Term Care, a June 2020 report from the Royal Society of Canada. By late 2020, a survey found that the vast majority of Canadians (86% overall and 97% of those over 65) were concerned about the state of LTC in Canada.
READ MORE HERE
By

Subject Area

Housing
Information, Referral, & Advocacy
Caregiving & Caregiver Support