How to recognize and report signs of abuse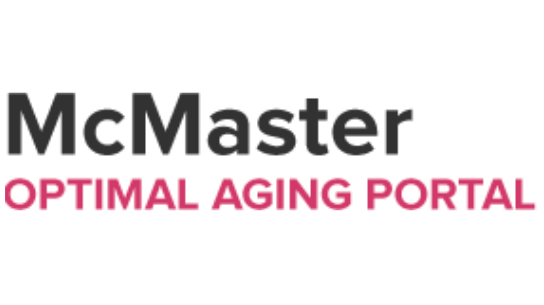 Did you know that in Canada, it is estimated that between 4% and 10% of people over 65 live in situations of abuse and neglect? According to the World Health Organization, elder abuse is: "a single, or repeated act, or lack of appropriate action, occurring within any relationship where there is an expectation of trust which causes harm or distress to an older person". It can take many forms, including physical, psychological, sexual, or financial abuse. Unfortunately, many abuse cases are not reported and as a result, tend to get worse over time.
Abuse can happen in care facilities, where residents can be particularly vulnerable due to their loss of independence, diminished physical and cognitive capacities, and proximity to many 'strangers' (including other residents, employees and visitors). It is also possible that abuse can take place within the home by other family members or relatives. Older adults who live in rural or remote communities have been identified as potentially more vulnerable to abuse due to geographic and social isolation, as well as difficulty accessing legal and support services.
READ MORE HERE
By

Subject Area

Mental Health and Wellness
Safety, Security, Finances, & Personal Planning
Information, Referral, & Advocacy
Ageism
Caregiving & Caregiver Support

Audience

Service Providers (Non-profits, Community Organizations, Local government)
Caregivers, Seniors & Volunteers