How to Engage in Federal Election 2021: Rules for Charities & Nonprofits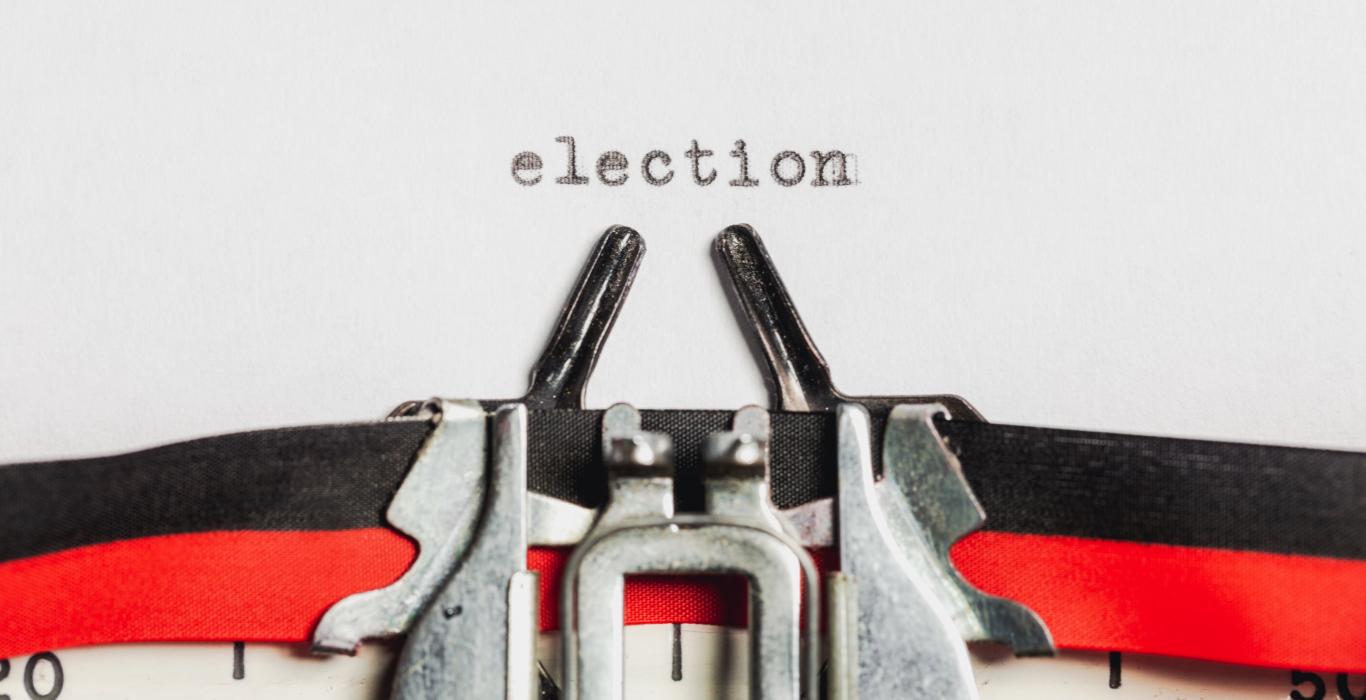 Election campaigns are a great time to engage in public conversation on all manner of issues. On September 20th, the next government will receive a mandate from voters, and our sector in particular is well-positioned to promote the interests of communities to both the public and to those who will soon be tasked with approving and implementing public policy for the critical few years to come.
In recent years, some of the rules of engagement for charities and nonprofits during federal election campaign periods have changed. Here, we outline what is important to know. Elections Canada has also produced a comprehensive Questions and Answers document providing an overview of Third Party regulations and obligations (for more detail, see their June 2021 Handbook).
READ MORE HERE
By

Subject Area

Information, Referral, & Advocacy
Organizational Development

Audience

Service Providers (Non-profits, Community Organizations, Local government)