Hospital Frailty Risk Measure (HFRM)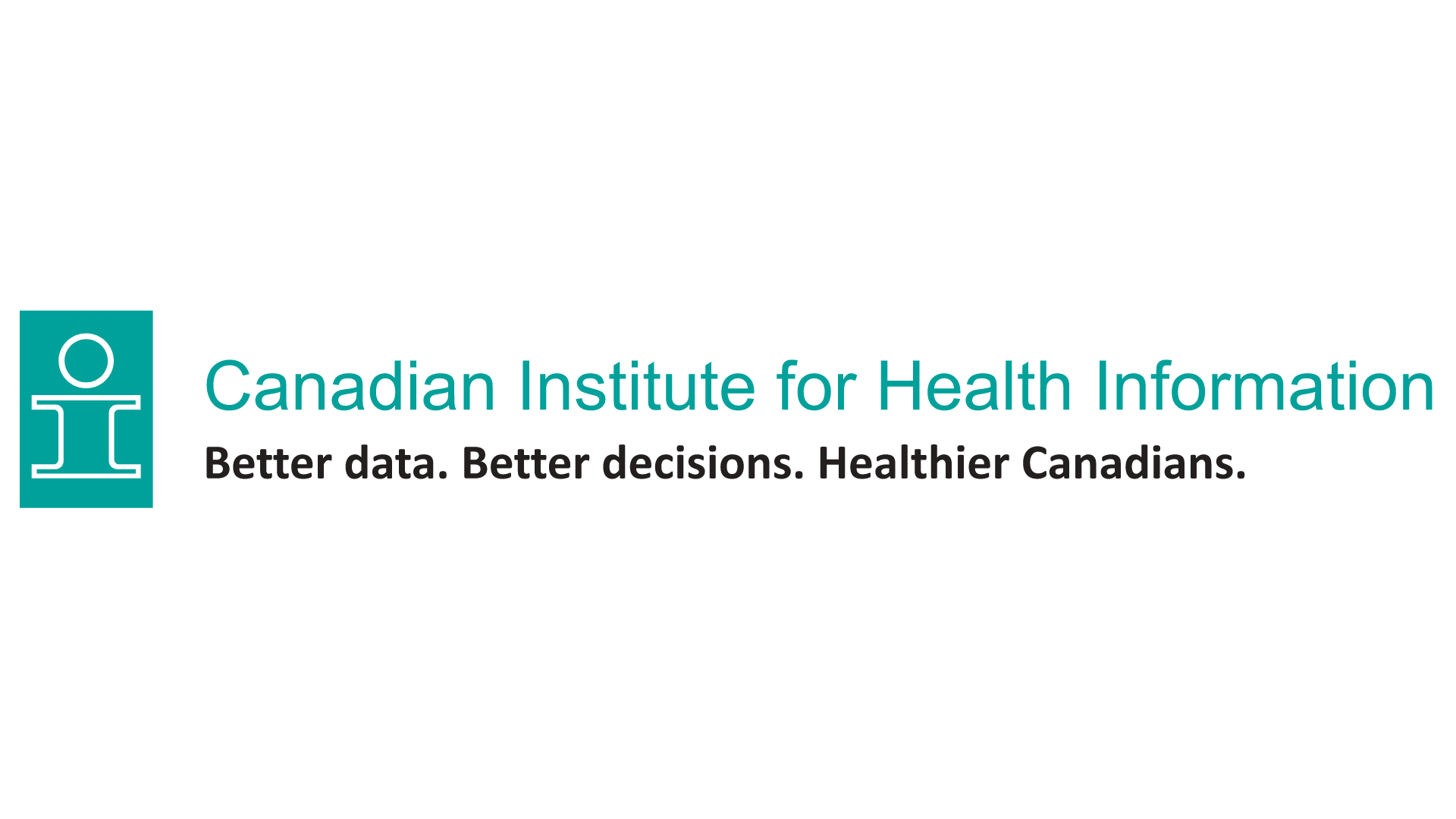 The CIHI Hospital Frailty Risk Measure (HFRM) measures the risk of frailty among seniors (age 65 and older) in acute care.
The CIHI HFRM is an acute care contextual measure, not a health indicator intended to benchmark performance.
As the proportion of seniors (65+) in Canada grows, it is expected that an increasing number of people will become frail. Individuals living with frailty have an increased risk of hospitalization, hospital readmission, emergency department (ED) visits, requiring home care visits or transfers to a long-term care home, long hospital stays and in-hospital death. The risk of individual mortality may be better predicted by frailty than by chronological age.
Developing an assessment methodology to identify patients at risk helps to ensure an appropriate care continuum and leads to improved measurement and assessment of health system performance, targeted care and better allocation of resources for seniors (65+).
READ MORE HERE
By

Subject Area

Mental Health and Wellness

Audience

Service Providers (Non-profits, Community Organizations, Local government)
Health Authorities