Healthy aging through an equity lens: Older adults experiencing homelessness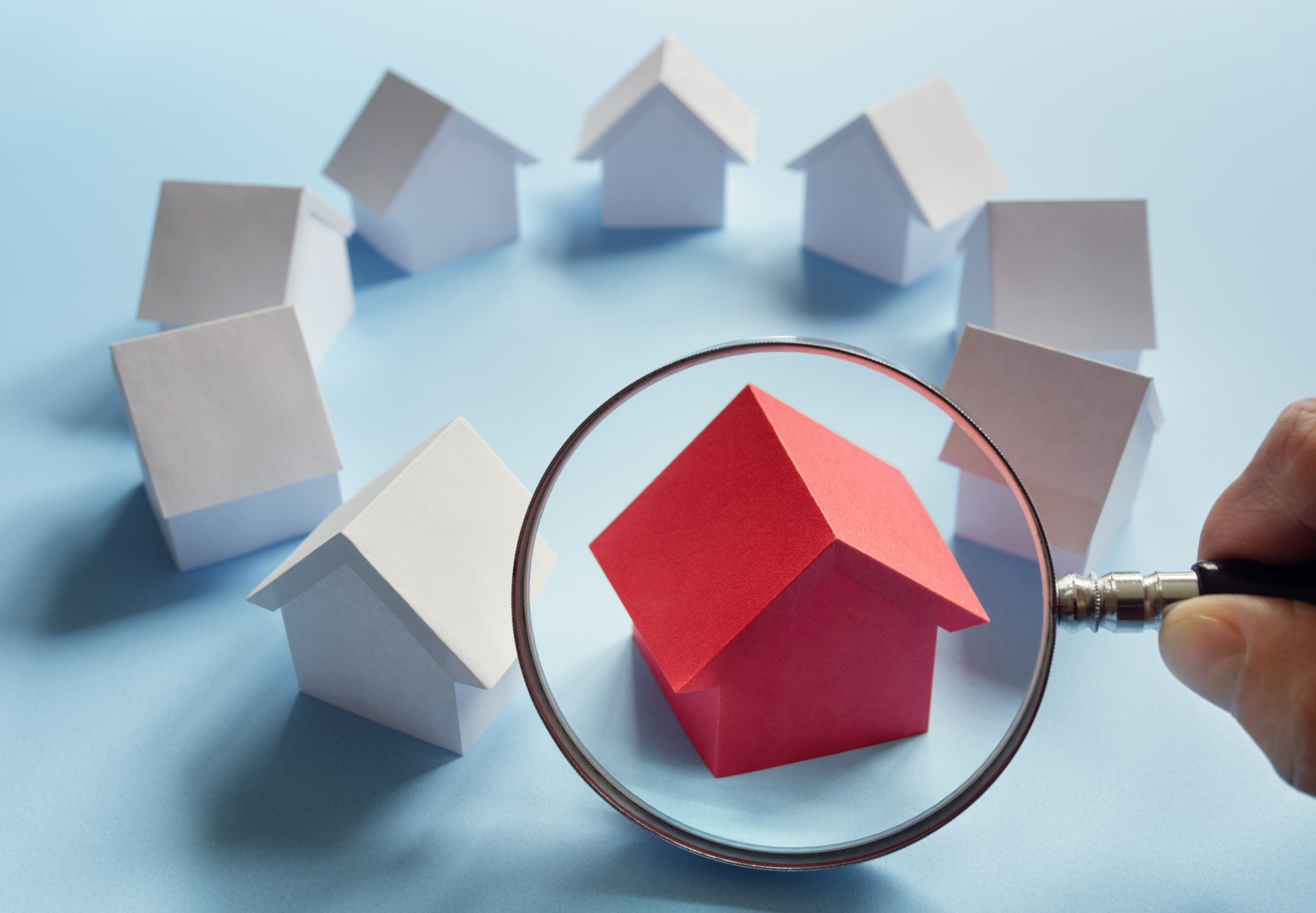 The development of Age-friendly Communities involves a policy approach to creating conditions that allow older adults to stay connected and age healthily in place, whether in their home or in their community. However, what does this look like when older adults don't have a home? With the population aging in Canada and around the world, the number of older adults experiencing homelessness is also rising nationally and provincially. In 2018, 20% of people who identified as experiencing homelessness in B.C. were 55 years and older.
The uneven distribution of the social determinants of health––systemic and structural inequities––means that not everyone has access to the opportunities, power or resources that allow for healthy aging. To achieve inclusive Age-friendly Communities, we need to consider healthy aging through an equity lens. Historically, older adults have not been a part of the dialogue on homelessness, with this group having been under researched, and homelessness interventions and strategies within Canada generally focused on younger populations.
When the challenges of aging intersect with existing vulnerabilities, such as experiencing homelessness, the challenges of both are amplified and result in distinct needs for older adults. Those aged 50 and older experiencing homelessness encounter age-related health conditions 1 to 2 decades earlier than older adults who are housed. In the context of homelessness, age 50 and over is considered "older," while the minimum age for seniors' services is age 65.
READ MORE HERE
By

Subject Area

Housing
Information, Referral, & Advocacy

Audience

Service Providers (Non-profits, Community Organizations, Local government)
Government