Health Risks for LGBTQ+ Communities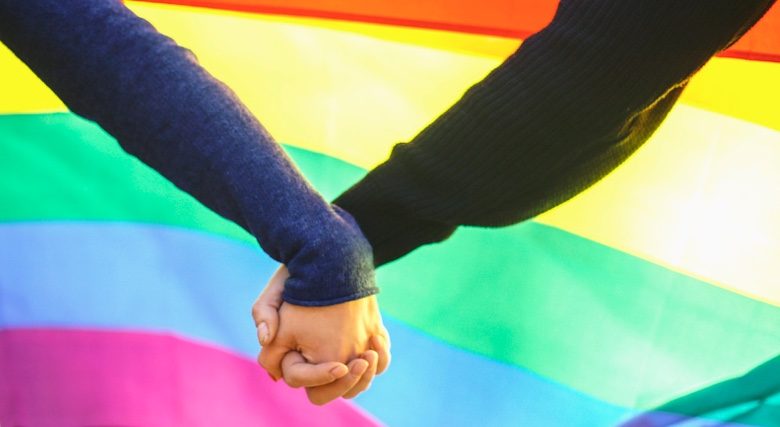 Members of the LGBTQ+ community have unique and complex health needs that heterosexuals don't face. Health disparities and barriers to care can make staying healthy challenging, but knowing LGBTQ+ health risks can ensure you stay on top of your health. Local and national resources can help you prevent or treat these health conditions with the right medical testing, care and support.
Members of the LGBTQ+ community have unique health needs and risks that they have to be aware of to stay healthy. In addition to risks that affect all men and women regardless of gender identity or sexual orientation, such as heart disease and cancer, people in the LGBTQ+ community may face certain higher physical and mental health risks.
"Health equals self-care. Sometimes we can put our health on the back burner," Joel Morales, Director of Operations at the LGBTQ+ Center in Orlando, told Drugwatch. "We should really focus on our health and self-care, because if we are taking care of ourselves then we can help others in the community. We have our chosen family that is depending on us to be there tomorrow."
Unique Health Risks for LGBTQ+ People
Greater risk of acquiring HIV and other sexually transmitted diseases
Higher rates of substance abuse and smoking
Higher risk of mental health issues such as depression and anxiety
Greater risk of suicide attempts
Higher risk of certain cancers
The community also faces higher rates of homelessness and sexual assault that can negatively affect health and wellbeing.
By

Michelle Llamas BCPA, Drugwatch

Subject Area

General Health and Wellness
Mental Health and Wellness
LGBTQIA2S+
Information, Referral, & Advocacy

Audience

Service Providers (Non-profits, Community Organizations, Local government)
Caregivers, Seniors & Volunteers
Government (Politicians, Policy Makers) and Health Authorities

Category

Best Practices
Research & Evidence
Participants & Intake