Health Care Costs in Alberta: A Brief Overview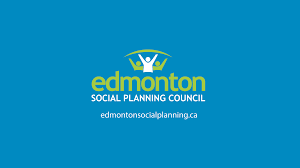 At the beginning of 2020, the COVID-19 pandemic—arguably the biggest public health crisis of our time—transformed the prospects of Alberta's economic climate.
In response to these historic events, the government responded with surplus funding to meet public health mandates including mobilizing efforts to purchase protective personal equipment, fund emergency isolation procedures and precautions, and ensure health care facilities were adequately supplied with equipment and staff to manage the uptake of COVID-19 related precautions, procedures, and patient admissions.
In total, the Alberta government reportedly allocated $5.8 billion to the COVID-19 response in 2020.
It is now 2021, and the provincial vaccination program has placed a considerable damper on the surge of COVID-19 cases, which proceeds the government's economic recovery plan: aggressive cuts to social sectors including health care and public services in an effort to reduce the estimated $18.2 billion provincial deficit for 2021–2022.
READ MORE HERE
By

Subject Area

Mental Health and Wellness
Information, Referral, & Advocacy
Organizational Development
Funding Development

Audience

Government
Health Authorities
Funders