Gender Bias in the Workplace Cards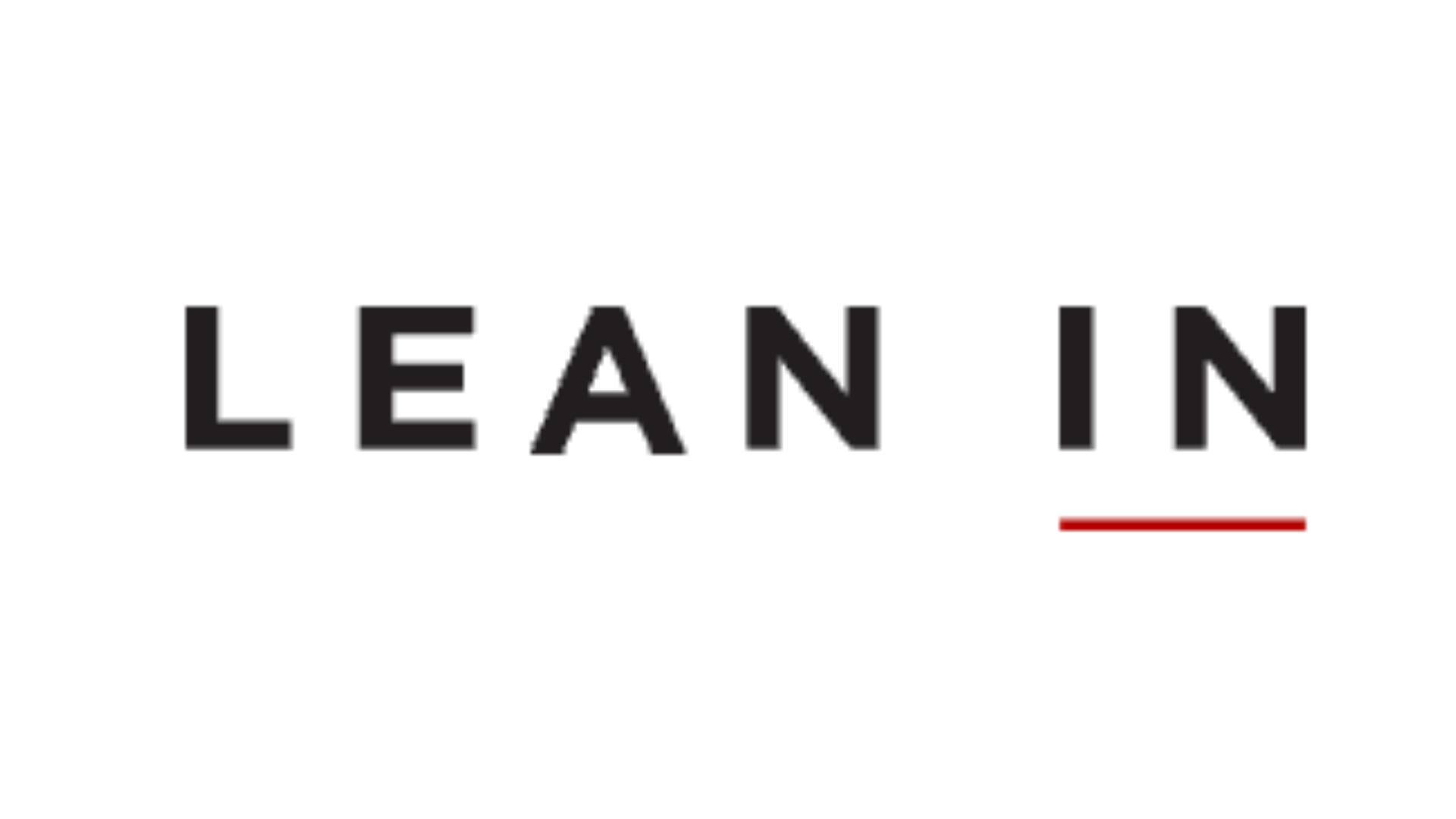 Welcome to 50 Ways to Fight Bias, a free digital program to empower all employees to identify and challenge bias head on. Here, we'll give you everything you need to prepare for and run a successful workshop at your company—and you can learn more about different ways to implement one at your company here.
You can choose from one of 12 sets of digital cards curated for different audiences and workplace interactions. Each set includes icebreakers highlighting research on the biases women face, followed by 15 to 20 specific examples of how it shows up in the workplace. If you're not sure which set to use, choose the Bias fundamentals set to run an introductory workshop.
Subject Area

Social Connectedness / Social Isolation
Information, Referral, & Advocacy
Organizational Development
Mental Health and Wellness
Non-profit / Charitable sector

Audience

Academics
Funders
Government (Politicians, Policy Makers) and Health Authorities
Service Providers (Non-profits, Community Organizations, Local government)

Category

Organizational development
Training & Capacity Building