The future of work: A hybrid work model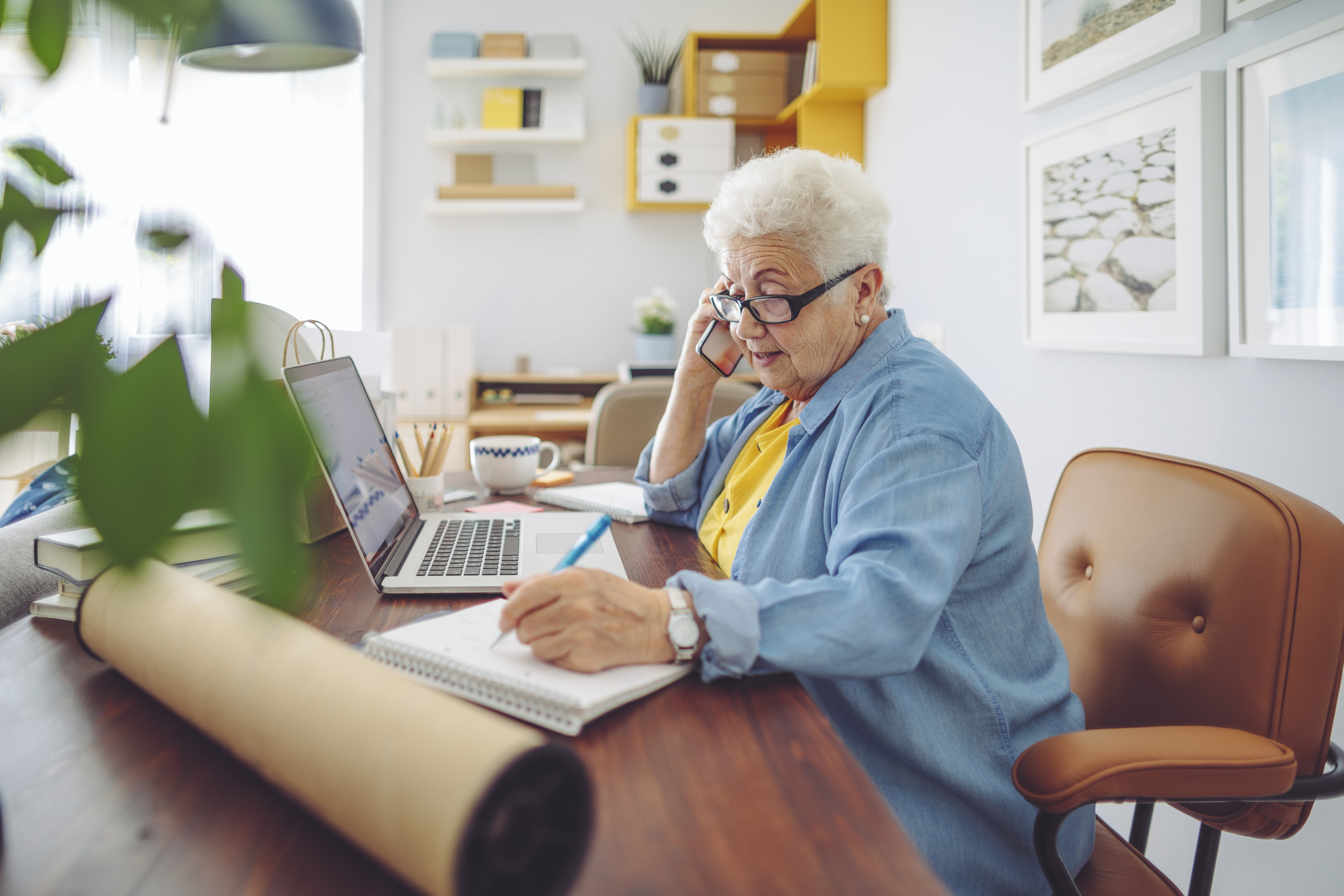 The Accenture Future of Work Study 2021 explored what people need to be healthy and productive as we enter a new era of work.
A majority of workers (83%) prefer a hybrid work model, but a variety of factors influence their ability to thrive, whether they're onsite or off.
Responsible leaders must move beyond physical location to shape the future of work by giving people resources tailored to their needs.
Accenture found that 63% of high-growth companies have already adopted a "productivity anywhere" workforce model.
READ MORE HERE
By

Subject Area

Safety, Security, Finances, & Personal Planning
Information, Referral, & Advocacy
Organizational Development

Audience

Service Providers (Non-profits, Community Organizations, Local government)
Caregivers, Seniors & Volunteers