Forging Inclusive Work Cultures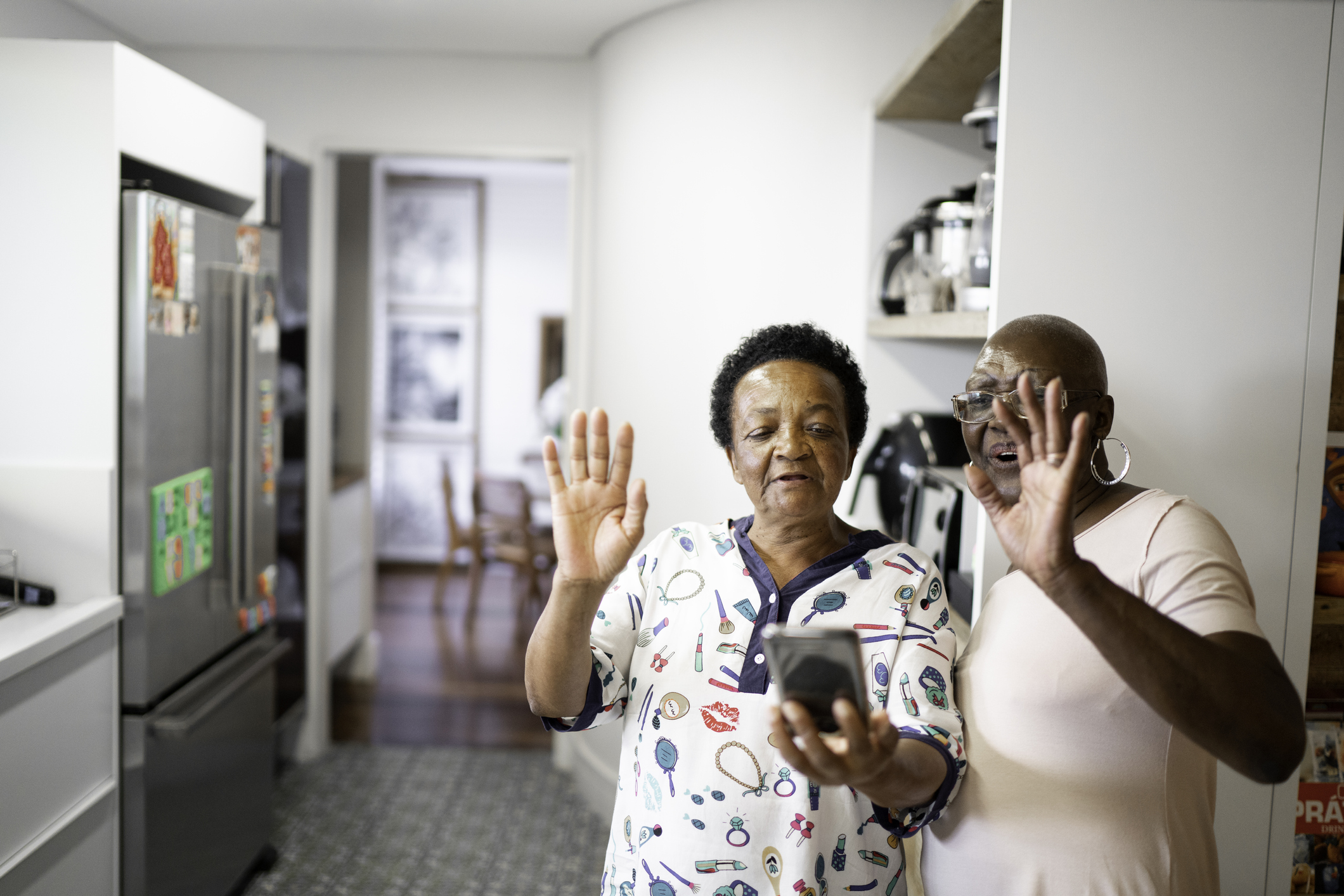 International Women's Day is celebrated on March 8 annually. The IWD website has come up with a plethora of resources around forging inclusive work cultures where women's careers thrive and their achievements are celebrated.
Visit their site to see more resources and learn how to make your workplace more inclusive and empowering for women and marginalized genders.
Website Link
---
By

International Women's Day

Subject Area

LGBTQIA2S+
Non-profit / Charitable sector
Indigenous Peoples and Indigenous Relations
Intercultural/Interfaith/Interlingual; Immigrants, Refugees, and Other Newcomers
Mental Health and Wellness
Leadership, Training, Coaching, Mentoring
General Health and Wellness

Audience

Service Providers (Non-profits, Community Organizations, Local government)
Caregivers, Seniors & Volunteers

Category

Leadership & Development
Training & Capacity Building
Organizational development