Food insecurity and mental health during the COVID-19 pandemic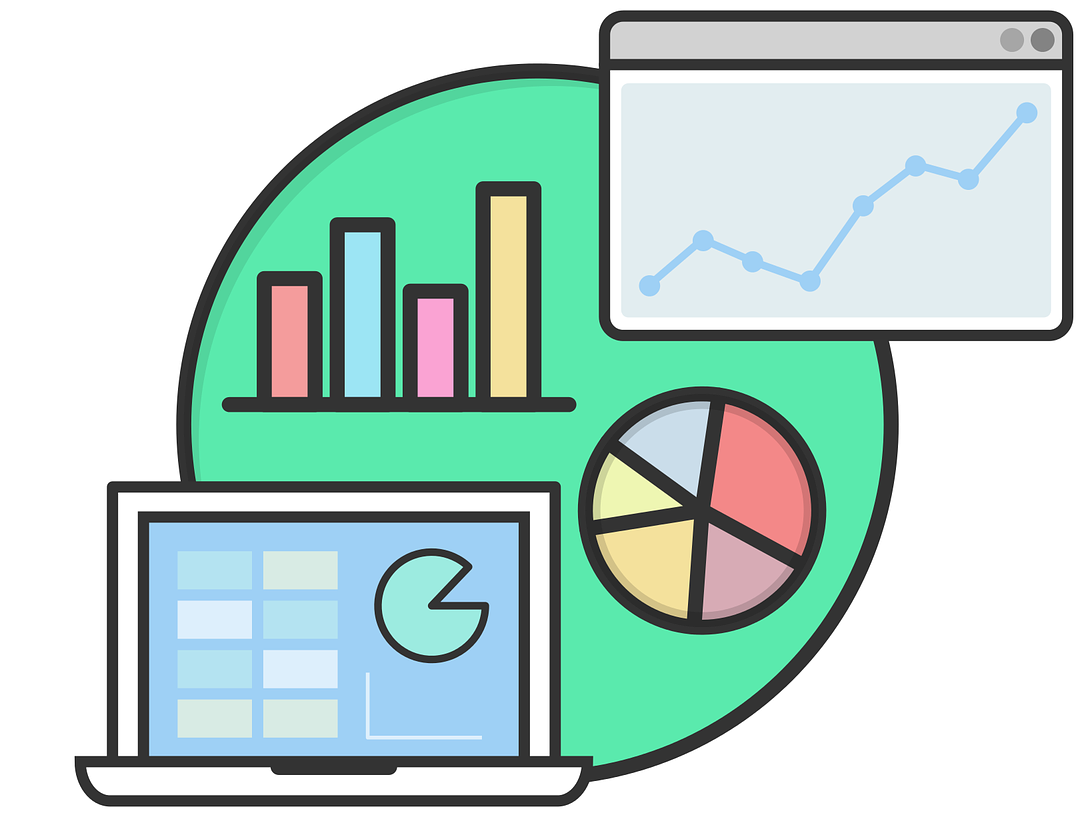 A study released in December 2020 shows that 14.6 per cent of Canadians were estimated to live in a food-insecure household.
Canadian households that experienced food insecurity were significantly more likely to perceive their mental health as fair or poor and to report moderate or severe anxiety. The study also estimated that 9.3 per cent of Canadians living in food-insecure households reported accessing free food or meals from a community organization.
These findings support the critical role community-based senior serving organizations serve in maintaining both physical and mental well-being within their communities.
READ MORE HERE
By

Subject Area

Home Support
Mental Health and Wellness
Food & Nutritional Support

Audience

Service Providers (Non-profits, Community Organizations, Local government)
Government
Funders