Food Charters: Alberta Examples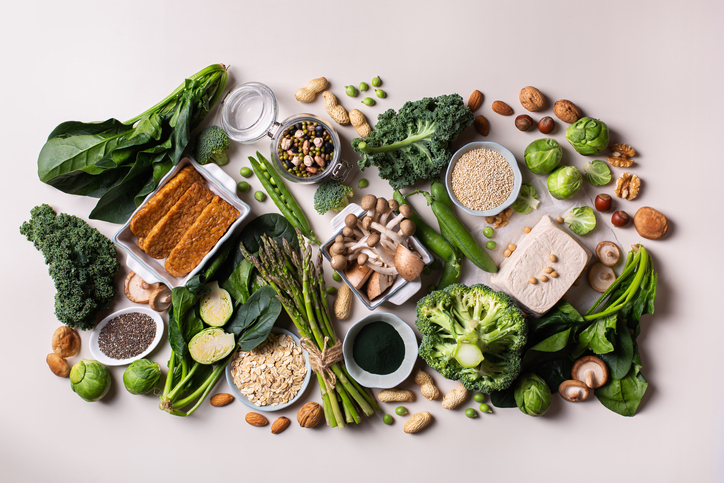 A Food Charter brings a "vision of values, principles and priorities...about the food that a county, a city or a region consider most important…Rather than a policy document, a charter is a guide for making decisions intended to improve the local food system for all residents and establish a shared vision for food security. Once adopted by the City Council, and /or by the municipal department in charge of food related issues it will help to frame food planning interventions" (page 1).
Essentially, these charters drive visions, actions, and strategies for civically engaged food systems. Food charters often include: advocating for nutritious, affordable, accessible, and culturally relevant food for all community members, recognizing the fundamental need for food security, acknowledging that food and food production is a vital component of a community's economic development framework, and, symbolizes a unified and cohesive celebration of food, cultures and community.
Current examples from Alberta include:
Subject Area

Food Security and Nutritional Supports
Food & Nutritional Support
Non-profit / Charitable sector
Rural and Remote Communities

Audience

Government (Politicians, Policy Makers) and Health Authorities
Service Providers (Non-profits, Community Organizations, Local government)
Caregivers, Seniors & Volunteers
Funders

Category

Policy, Planning, & Procedures