A Feminist Recovery Plan for Canada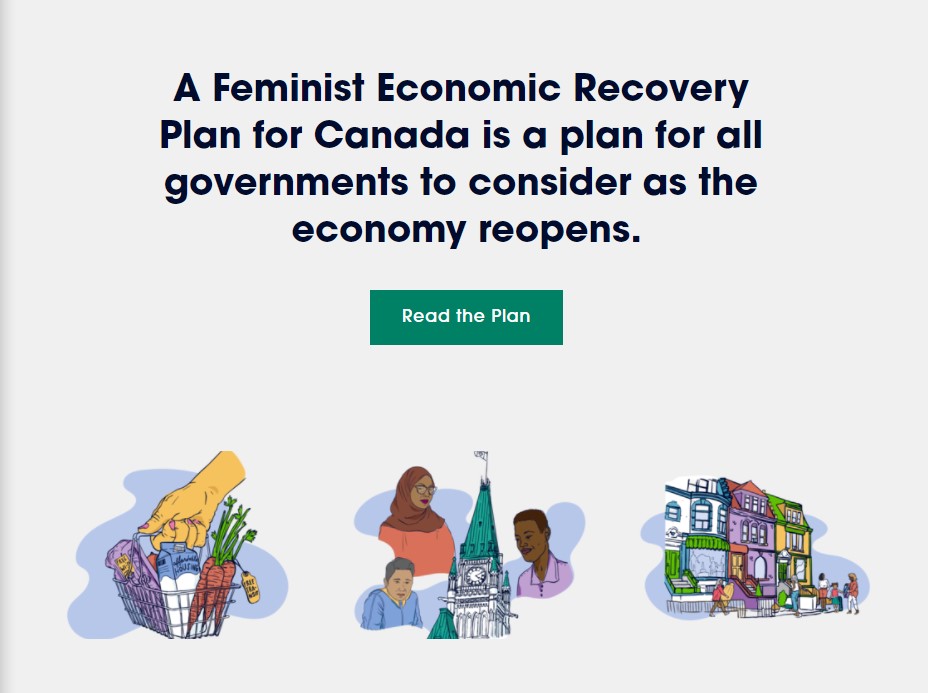 Women, Two-Spirit and gender-diverse people are at the forefront of Canada's pandemic response
And women need to be centered in Canada's economic recovery efforts going forward. 56% of women workers are concentrated in occupations known as the 5Cs: caring, cashiering, catering, cleaning and clerical functions. Many of them are the essential workers folks call heroes, but neglect to provide protection or benefits.
Women have also borne the brunt of the economic losses. Within Canada, in March 2020, women represented 70% of all job losses in the core demographic aged 25 to 54 years. 1 in 5 women workers lost their jobs or the majority of their hours in February and March.
Instead of giving in to the urge to cut government spending, now is the time to invest in communities hardest hit by the pandemic.
READ MORE HERE
Website Link
---
By

Subject Area

Safety, Security, Finances, & Personal Planning
Information, Referral, & Advocacy
Funding Development

Audience

Service Providers (Non-profits, Community Organizations, Local government)
Government
Funders