Family & Community Support Services research briefs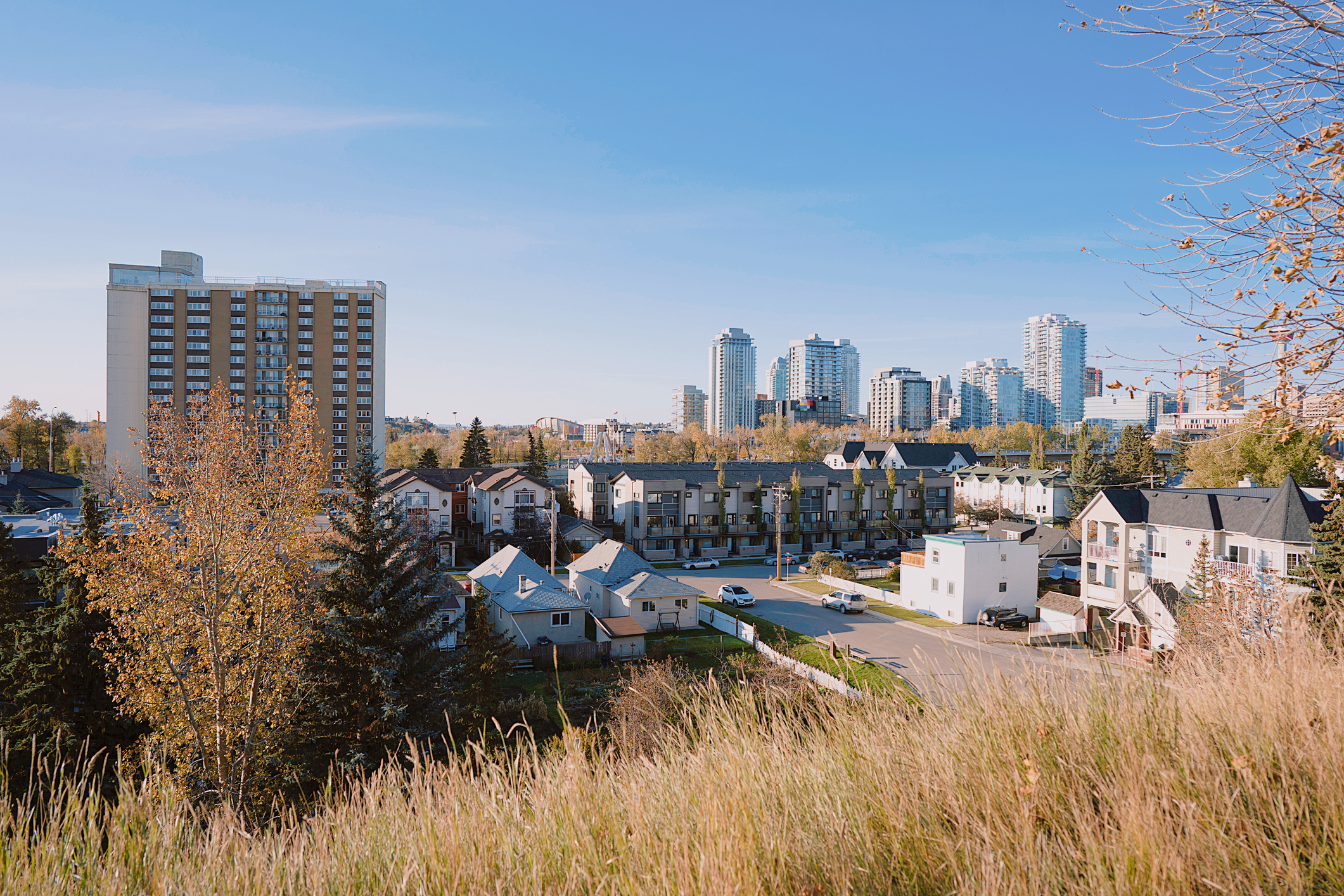 Family & Community Support Services (FCSS) Calgary research briefs are designed to guide organizations and funders who are working toward increasing social inclusion and strengthening neighbourhoods in Calgary. The emphasis is on preventive programming to avoid the onset or development of a problem, intervene at a very early stage of development, or mitigate the risk factors associated with an issue. Each research brief provides an overview of the issue, as well as evidence-informed strategies to prevent it from occurring or escalating.
Research Brief 4 - Positive social ties for vulnerable populations (2020) includes valuable research on seniors within the Calgary context that might be applicable across other metropolitan areas in the province. 
By

Subject Area

Information, Referral, & Advocacy
Organizational Development
Funding Development

Audience

Service Providers (Non-profits, Community Organizations, Local government)
Government
Health Authorities
Funders
Academics