fACT Sheet — 2022 Alberta Provincial Budget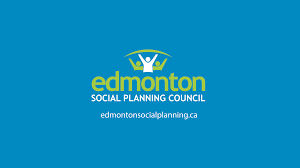 The 2022 Alberta Provincial Budget fACT Sheet coverse the final year of the budget under the current government.
Edmonton Social Planning Council breaks down what is relevant to social programs, especially for thsoe living with a low income or in poverty. Learn more about the impacts of funding on public services such as health care and the criminal justice system.
READ MORE HERE
By

Subject Area

Organizational Development
Funding Development

Audience

Service Providers (Non-profits, Community Organizations, Local government)
Government
Funders
Academics