Experts recommend resistance training to improve frailty in elderly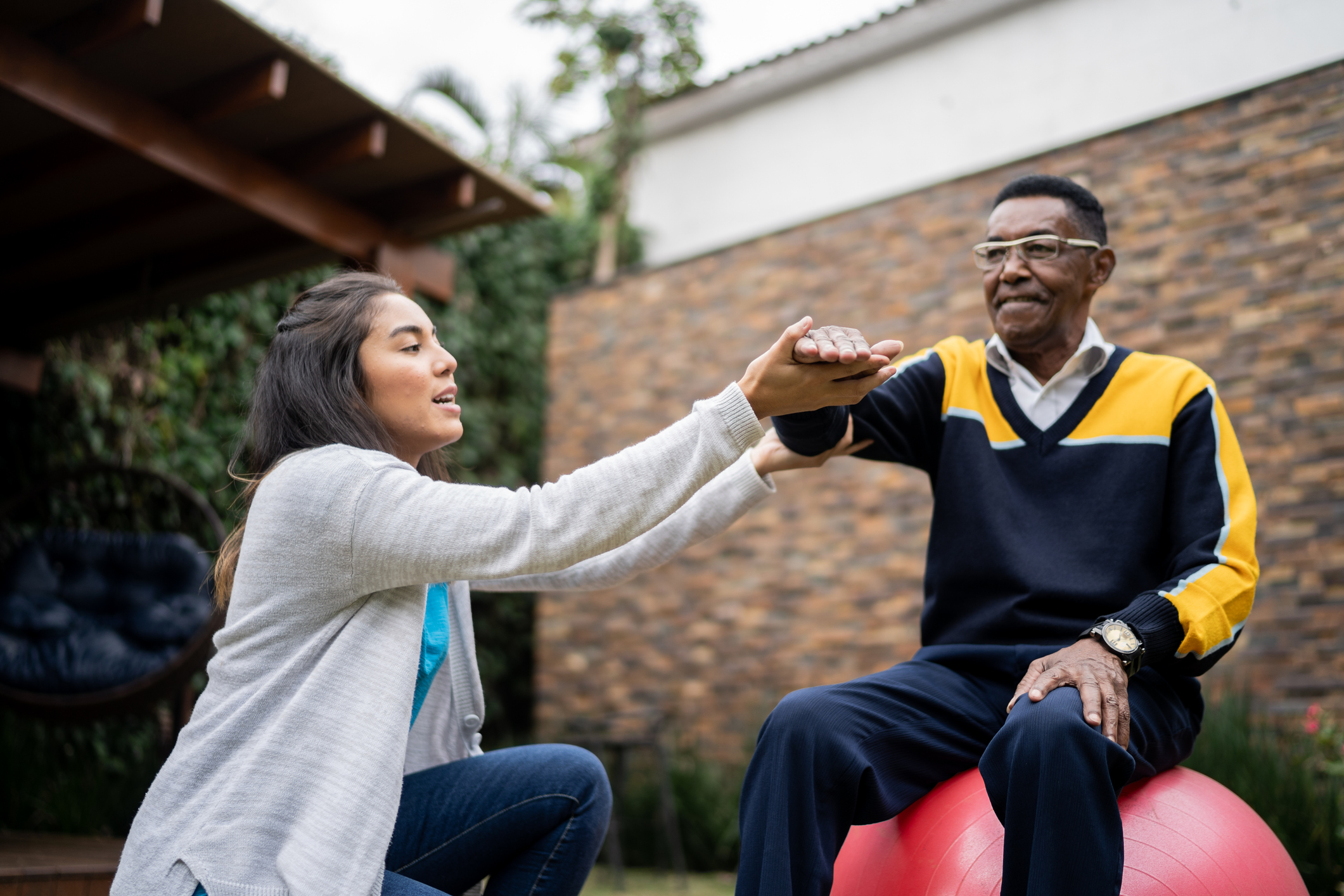 Resistance training in frail older adults is effective in delivering significant improvements in functional capacity and strength, according to a new study by the University of Stirling.
A randomized control feasibility trial conducted at a UK residential care home found that a six-week machine-based resistance training program benefitted participants, compared to a control group.
The study - led by Professor Anna Whittaker, Bridgitte Swales and Dr. Gemma Ryde, all of the University's Faculty of Health Sciences and Sport - is published in the Journal of Aging and Physical Activity. The team believe that their findings indicate that resistance training could help to tackle the negative health outcomes associated with frailty, including disability and mortality.
READ MORE HERE
By

Subject Area

Mental Health and Wellness
Education, Recreation, & Arts
Physical Activity

Audience

Service Providers (Non-profits, Community Organizations, Local government)
Health Authorities
Caregivers, Seniors & Volunteers