The Employee Experience in the Public Sector: 9 Practical Ways Team Leaders Can Have a Positive Impact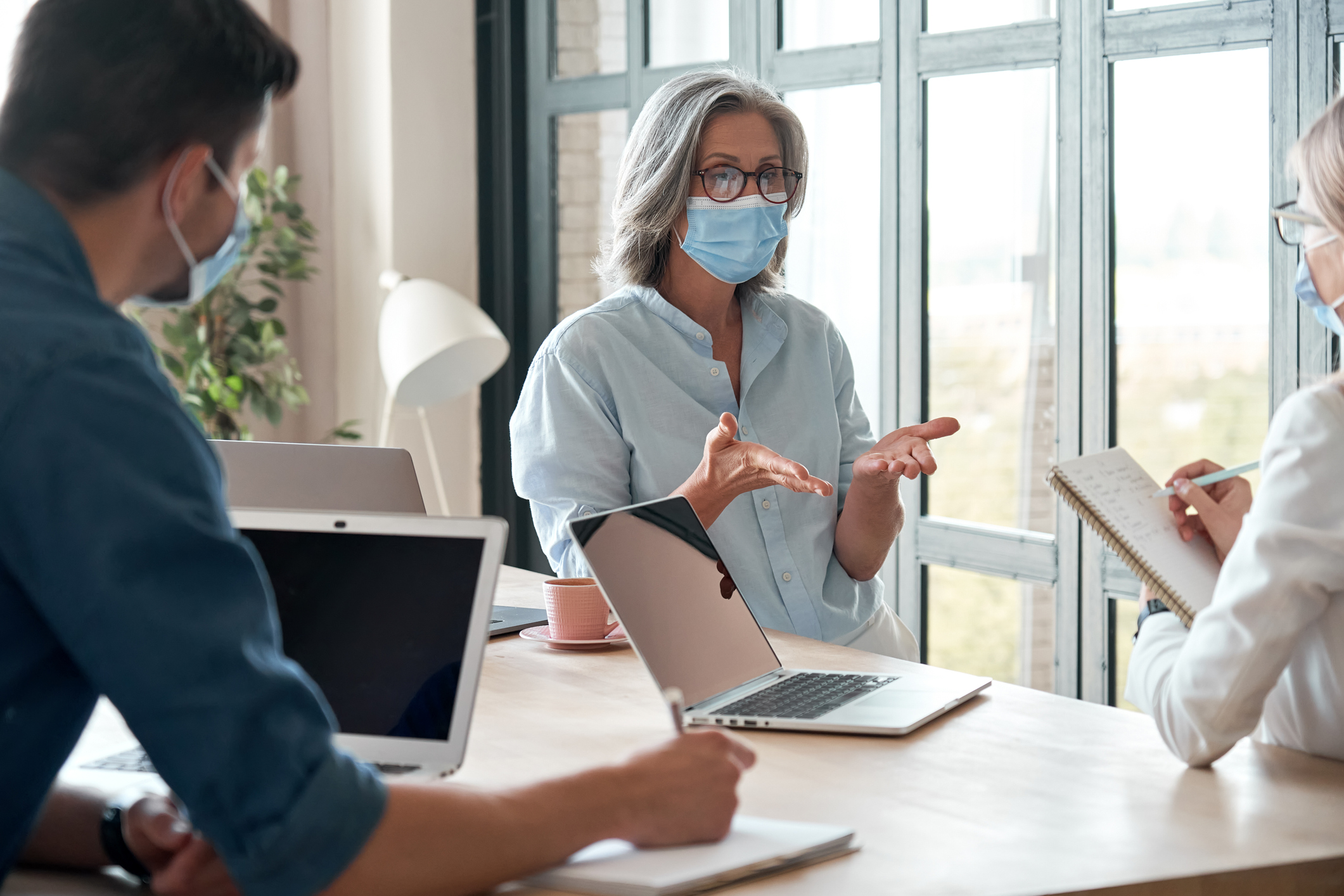 Research has shown that everyday leaders, such as those with a manager, supervisor, or director title, are "the linchpin to a great employee experience." But how exactly can you create a great employee experience, support your own career, and contend with the public sector's most pressing challenges? Find out in the following guide, which provides everyday leaders with practical takeaways and highly relevant tools that can be used to do exactly that.
Access the French version of this guide here.
READ MORE HERE
By

Subject Area

Information, Referral, & Advocacy
Organizational Development

Audience

Service Providers (Non-profits, Community Organizations, Local government)