Don't Rebuild, Upbuild! — Reimagining Nonprofit Infrastructure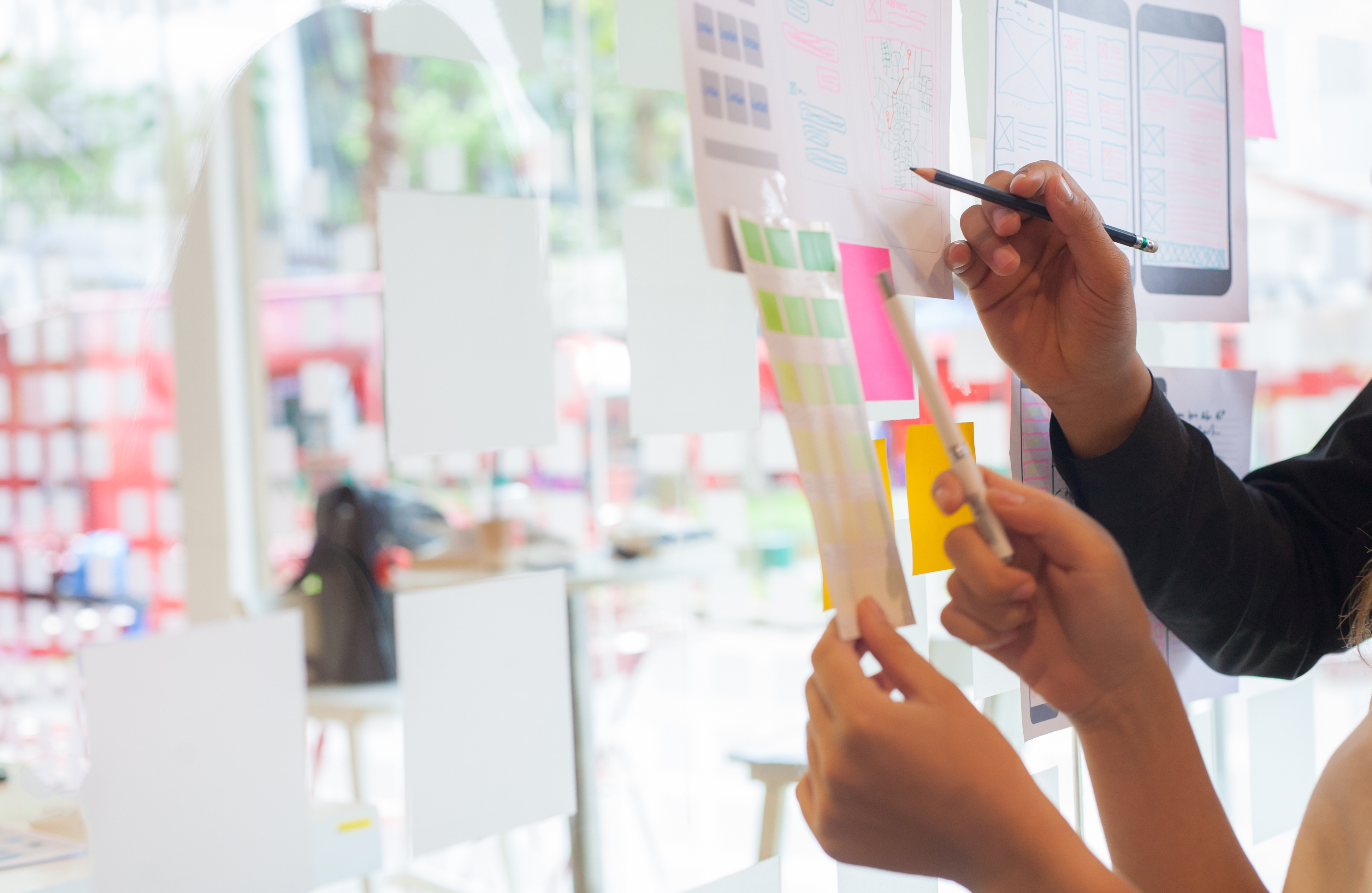 "Historically, pandemics have forced humans to break with the past and imagine their world anew. This one is no different. It is a portal, a gateway between one world and the next.

We can choose to walk through it, dragging the carcasses of our prejudice and hatred, our avarice, our data banks and dead ideas, our dead rivers and smoky skies behind us. Or we can walk through lightly, with little luggage, ready to imagine another world. And ready to fight for it."

Arundhati Roy, "The pandemic is a portal"

We've been through it all—a terrorist attack, a flood, a hurricane, multiple global financial crises, political crises, an uprising against racism and police brutality, and a global pandemic. Time and again, we've come together to rebuild our cities, our missions, and our goals for social progress. This time it's different: we're not going to go back to what was. We're going to create what can be. For nonprofit capacity building, this means that this time, we're going to upbuild.
READ MORE HERE
By

Subject Area

Organizational Development

Audience

Service Providers (Non-profits, Community Organizations, Local government)