Dementia Friendly Care: Methods to Improve Stakeholder Engagement and Decision Making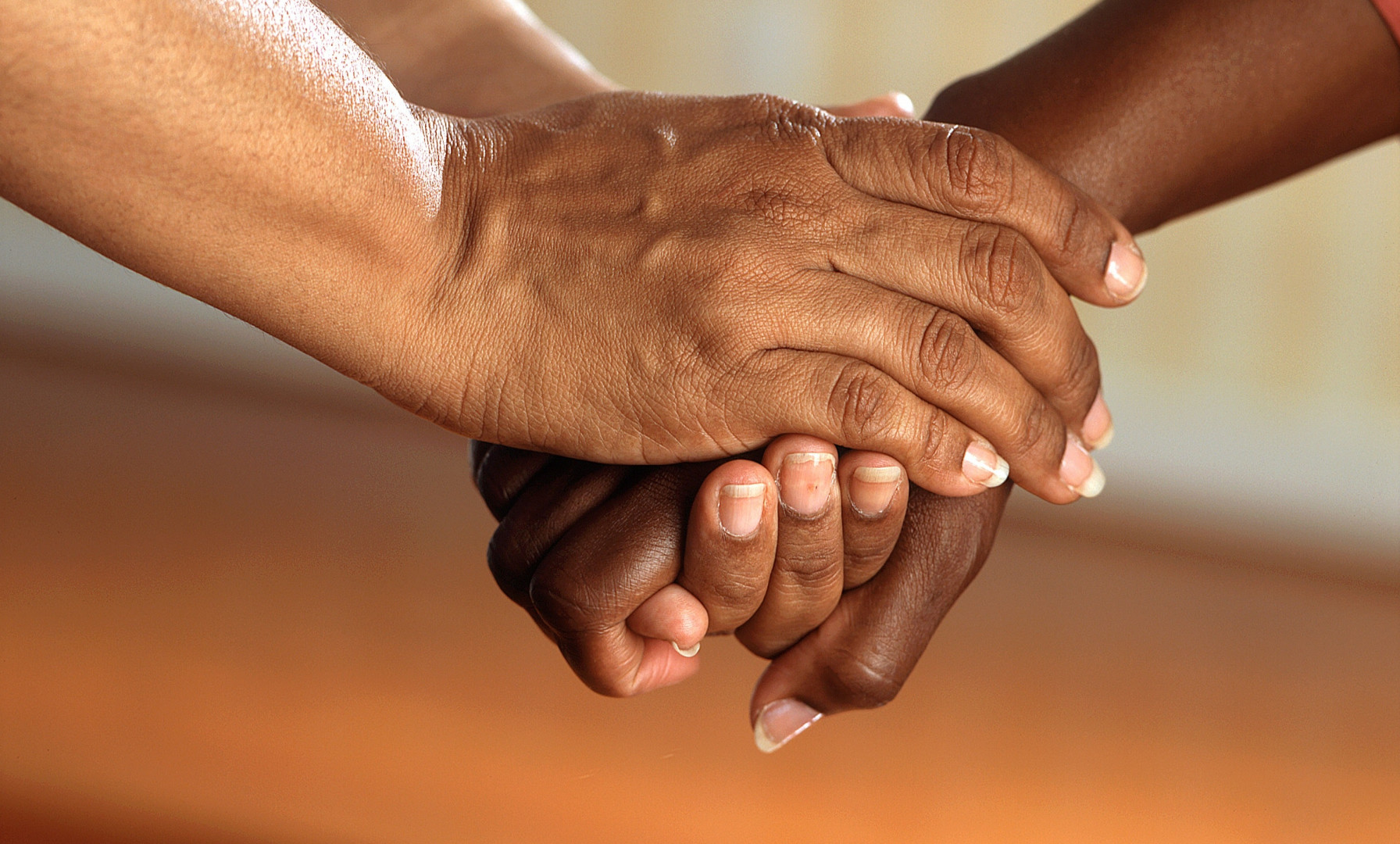 Abstract: Dementia friendly (DF) is a term that has been increasingly used in the international literature to describe approaches that include and involve people living with dementia within their communities and wider society. How to support the involvement of people living with dementia to achieve dementia friendly care or support outcomes is an area that has begun to receive attention.
We begin by introducing the concept of dementia friendly, the policy context and what has already been evidenced via prior reviews and conceptual discussions. We conducted a systematic review following PRISMA guidelines, resulting in the inclusion of nineteen papers that reported on the methods and approaches used to involve people living with dementia in achieving dementia friendly or supportive care outcomes.
Five primary themes were identified:
the potential of group-based activities to facilitate inclusion and engagement;
achieving engagement in decision making;
the value of developing tools to help service providers to engage those living with dementia in care decisions;
the role of awareness raising and education to support the inclusion of a range of stakeholders in achieving DF support and care outcomes;
the need for cultural and contextual sensitivity when seeking to engage stakeholders to achieve positive care outcomes.
We conclude by considering how both the underpinning ethos of social citizenship and social inclusion need to be in place alongside a range of approaches that are adapted to fit local contexts and needs to enable the involvement of people living with dementia in achieving dementia friendly care outcomes.
READ MORE HERE
By

Subject Area

Information, Referral, & Advocacy
Caregiving & Caregiver Support

Audience

Service Providers (Non-profits, Community Organizations, Local government)
Health Authorities
Academics