Creating a positive work environment for older adults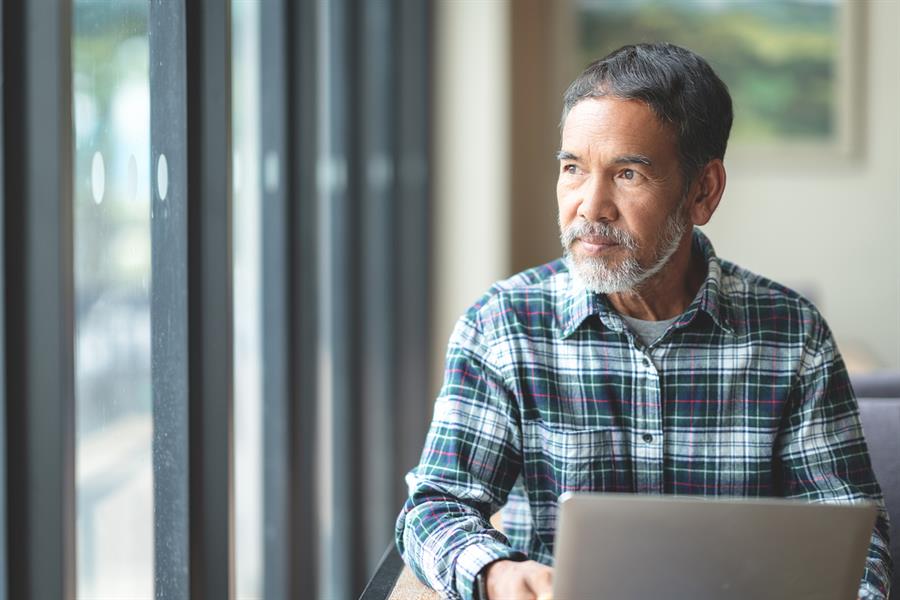 Older adults over the age of 55 make up a significant portion of the workforce. However, as many Baby Boomers approach the typical retirement age, many are leaving the workforce, creating a shrinking labour force.
The global pandemic has had an impact on the economy and many countries are considering slowly raising the retirement age to help with recovery efforts by keeping older workers employed for longer. But is staying in the workforce longer a positive experience for older adults?
READ MORE HERE
By

Subject Area

Information, Referral, & Advocacy
Organizational Development

Audience

Service Providers (Non-profits, Community Organizations, Local government)