CourAGE: Action for Better Aging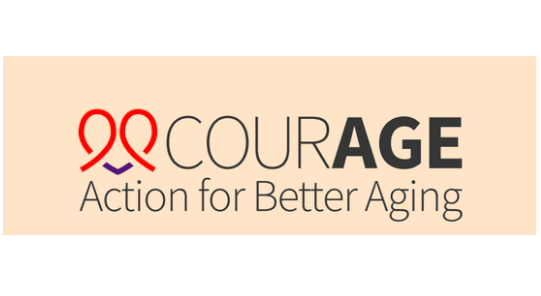 Executive Summary: 
The approach to care of older adults in Canada is not sustainable and not what today's aging population wants. This challenge transcends the health sector, involving every aspect of our lives. A bold and practical road map is needed, as is a strong consensus on action and the commitment to act.
This discussion paper is an open invitation to begin addressing that challenge together. It begins with a clear-eyed look at the challenge and crossroads we find ourselves at today. It then takes an evidence-informed look at some of the most compelling models and practices from the last 10 years to support older adults to live at home.
READ MORE HERE
By

Subject Area

Housing
Home Support
Mental Health and Wellness
Information, Referral, & Advocacy
Organizational Development
Caregiving & Caregiver Support

Audience

Service Providers (Non-profits, Community Organizations, Local government)
Government
Health Authorities
Funders
Caregivers, Seniors & Volunteers
Academics