The Collective Impact Toolkit E-Book & Online Portal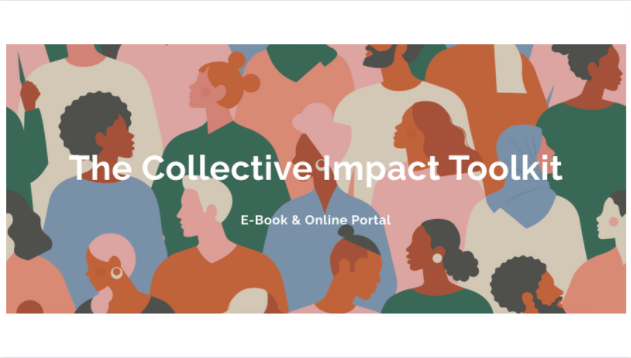 Explore a resource filled with Collective Impact tools, articles, webinars, videos, and resources curated by Tamarack Institute for member communities and key partners. The Toolkit is organized into eight chapters, following the key components of the Collective Impact framework. Tamarack has broken down the resources provided into Primary, Secondary and Diving Deeper sections, allowing you to review the resources as you see fit.
Two different ways to engage with the toolkit are offered: an e-book and an online portal. 
READ MORE HERE
By

Subject Area

Organizational Development
International Innovation
Funding Development

Audience

Service Providers (Non-profits, Community Organizations, Local government)
Government
Health Authorities
Funders