Chest colds: Do antibiotics help?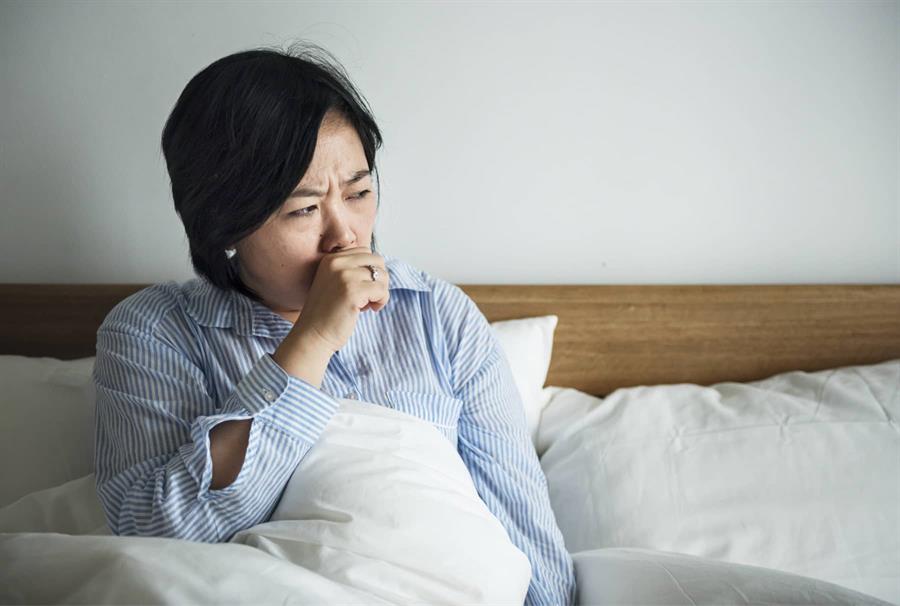 Are antibiotics really necessary to treat a chest cold?
In this video, Dr. Anthony Levinson and infectious disease expert Dr. Zain Chagla discuss acute bronchitis, what it is, common symptoms, how it is best treated, and the role that antibiotics might play.
Meet Helen, who woke up with a sudden onset of a new, dry cough; and coughed consistently throughout the day for 48 hours.
WATCH HERE
By

Subject Area

Mental Health and Wellness

Audience

Service Providers (Non-profits, Community Organizations, Local government)
Health Authorities