Challenging Discrimination through Community Conversations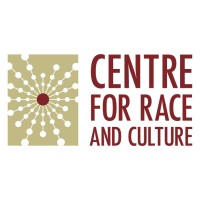 "Challenging Discrimination through Community Conversations" is an ongoing series of online moderated round-tables with guest speakers from diverse communities, organizations, academia and the general public, which seeks to understand and address experiences of discrimination and exclusion in the Canadian context. By shining the spotlight on different forms of discrimination, such as anti-Black racism, anti-Indigenous racism, and discrimination against Asian Communities among other topics, we hope to encourage solidarity among groups and individuals interested in promoting social inclusion and equity.
Each conversation focuses on a major theme with respect to the lived experiences and realities of specific communities. We aim to highlight the very specific challenges of different communities, explore the overarching issues, and discuss strategies for education, intervention and ally-ship.
Through engagement with guest speakers, we are hoping to create a space of learning where we practice compassion, active listening, respect and humility.
This is a community-based initiative which encourages everyone to share their ideas for topics, questions, and suggestions. Please share your thoughts with Mansoureh (consulting@cfrac.com). We're looking forward to hearing from you!
READ MORE HERE
By

Subject Area

Information, Referral, & Advocacy
Organizational Development

Audience

Service Providers (Non-profits, Community Organizations, Local government)
Caregivers, Seniors & Volunteers