Centre for Newcomers Senior Services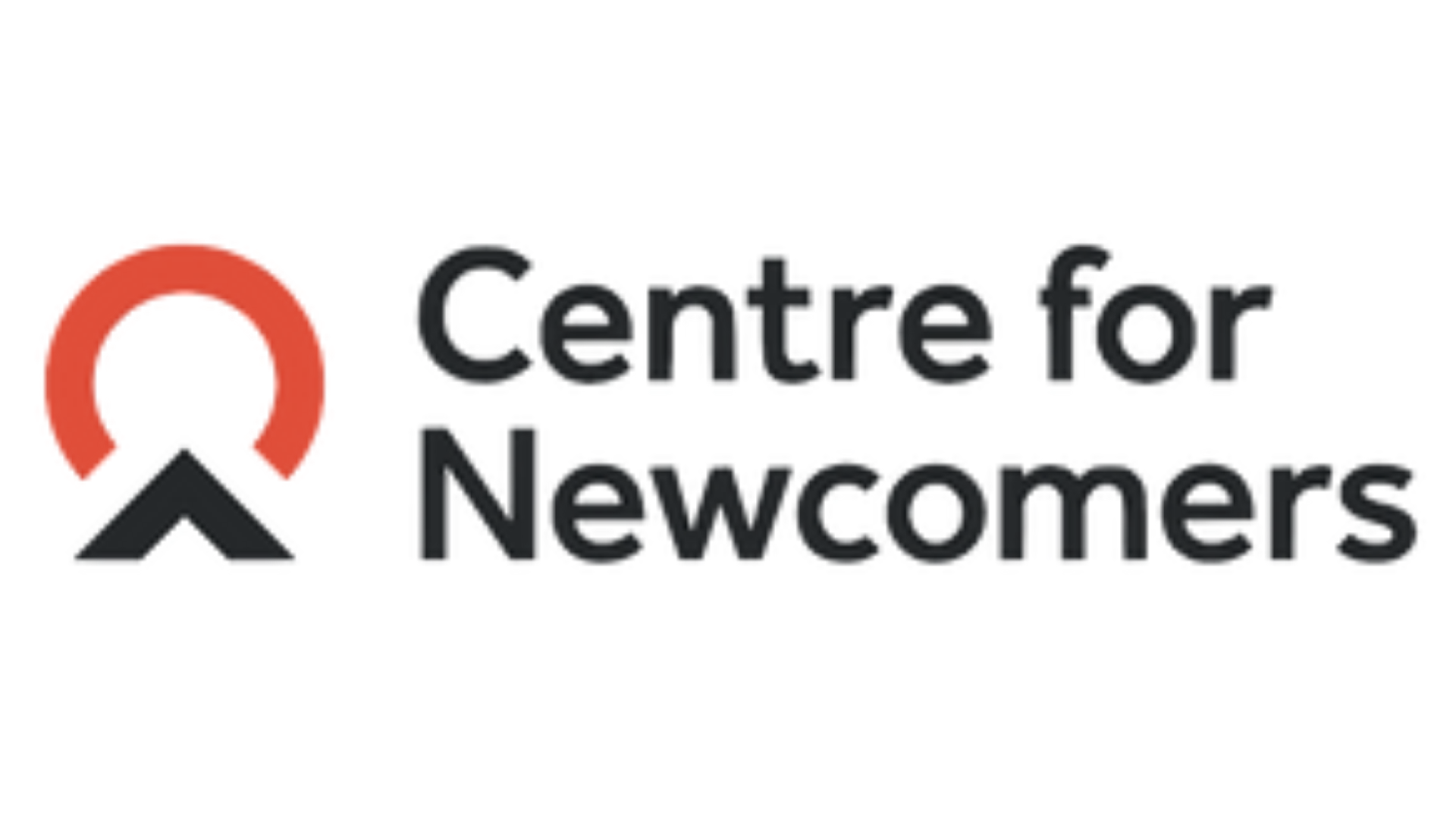 Centre for Newcomers' (CFN) Seniors' Services address the unique needs of seniors through building social support networks and resources, as well as interventions that promote intergenerational learning. Through needs assessments, information, and referrals, seniors will be supported with their identified needs, including financial assistance programs, subsidized seniors' bus passes, seniors' benefits, referrals to community resources and services, volunteering opportunities, and participation in activities that build peer support. 
While the service targets Chinese, Indians, Pakistani, Bangladeshi, Nepali and Sri Lankan seniors, any immigrant senior can always access the service. 
READ MORE HERE
Website Link
---
By

Subject Area

Transportation
Food & Nutritional Support
Safety, Security, Finances, & Personal Planning
Social Connectedness / Social Isolation
Information, Referral, & Advocacy

Audience

Service Providers (Non-profits, Community Organizations, Local government)
Health Authorities
Caregivers, Seniors & Volunteers