Centering Community Development in Fair Housing Principles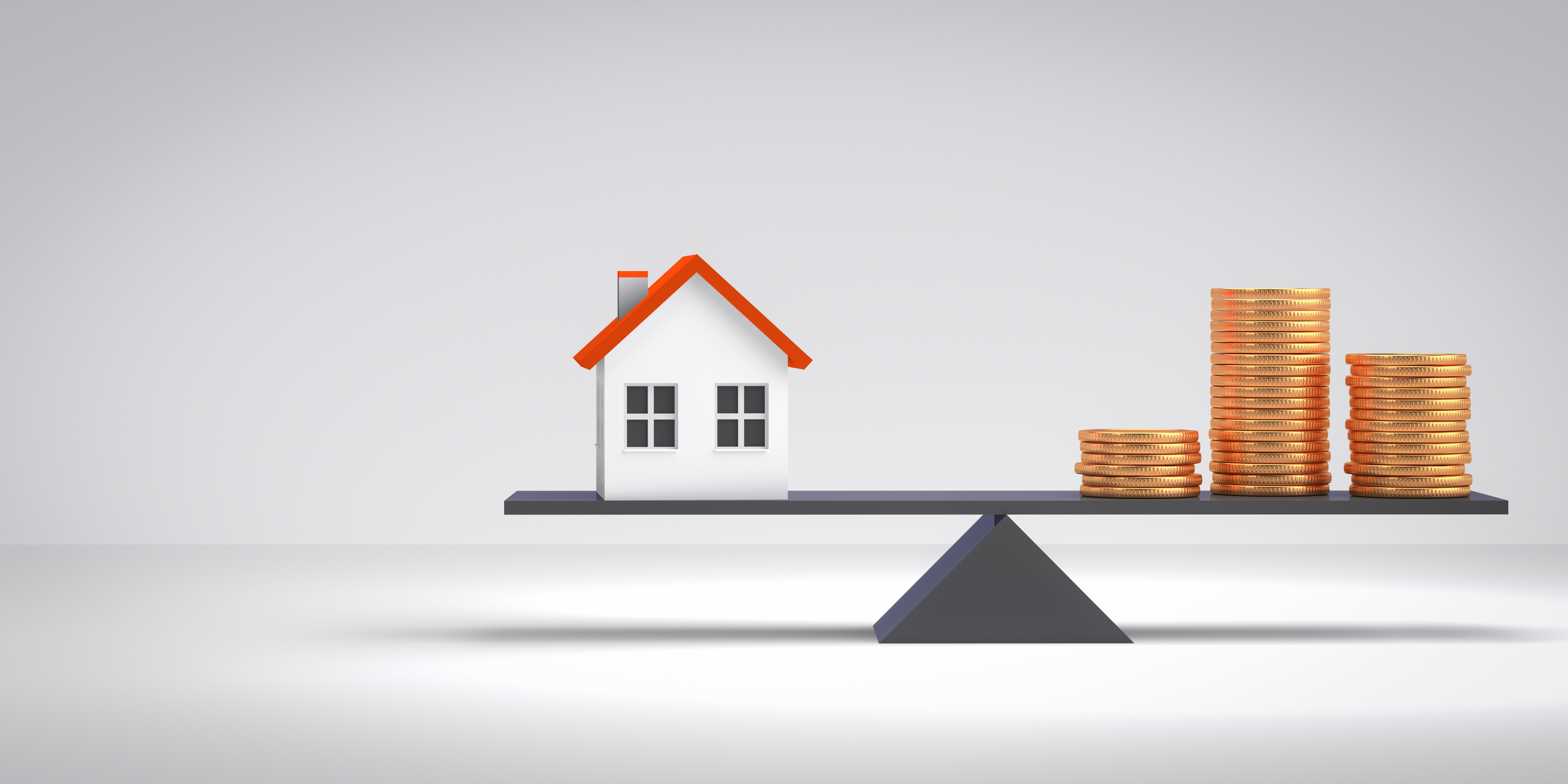 This article is the sixth in our series—Community Development: National Leaders' Visions—that NPQ, in partnership with the CEO Circle, an informal network of BIPOC community economic development leaders, is publishing in the coming weeks. The series focuses on identifying what is required to address key transformational challenges and to help the field of community economic development better accomplish its twin missions of racial and economic justice.
In the US, place and opportunity are inextricably linked. Where you live matters; it impacts almost everything about you—your chances of graduating from high school or college, getting arrested, net worth, income, ability to own a home, credit score, and how long you will live. Your zip code is a better determinant of your health than your genetic code.
Community development leaders widely recognize the centrality of housing to people's ability to access key opportunities. However, the Fair Housing Act, which has been federal law since 1968, is an underused tool for transforming neighborhoods into vibrant, well-resourced places where people can thrive.
Specifically, the Affirmatively Furthering Fair Housing (AFFH) provision of the law establishes a holistic approach to dismantling barriers, building viable communities, and expanding equitable access to critical opportunities. Enforcing it and converting the words of fair housing into the practice of fair housing must become core to community economic development work. Our very survival depends on it.
READ MORE HERE
By

Subject Area

Housing
International Innovation

Audience

Service Providers (Non-profits, Community Organizations, Local government)