A CBSS Sector Discussion on Relaunch Health & Safety Considerations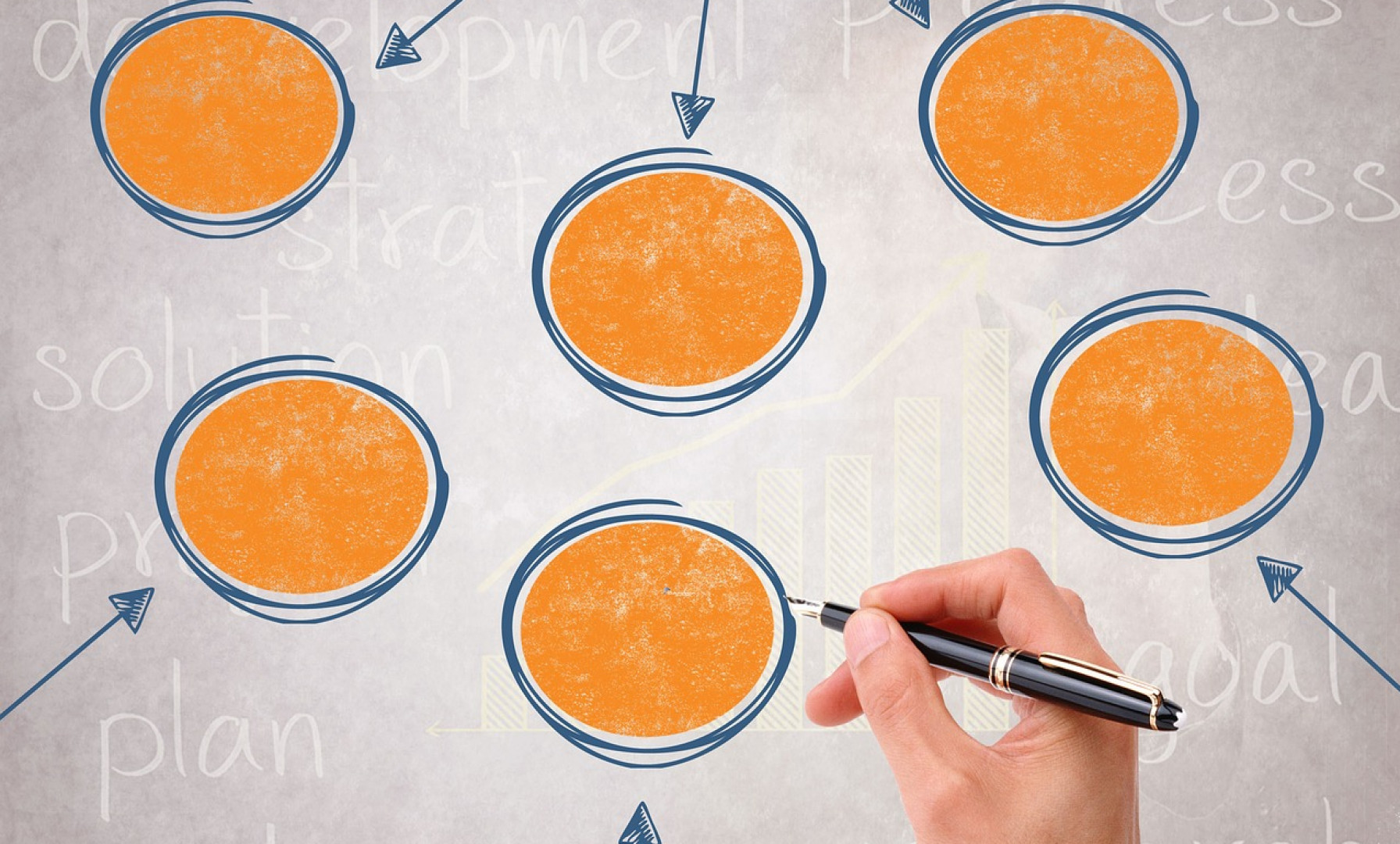 On Friday, June 19 the CBSS Leadership Council, through CORE Alberta, held a sector discussion on relaunch health and safety considerations.
After Stage 2 of the provincial relaunch was announced for June 12, community-based seniors serving (CBSS) organizations have been working to develop relaunch plans for facilities and services. Three CBSS organizations (Sage Seniors Association, Lethbridge Senior Citizens Organization and carya) shared how they are using the relaunch guidance, addressing health and safety concerns, preparing staff, volunteers and clients, and making business decisions.
Dr. Marcia Johnson and Susan Smith joined for the second hour to answer questions and engage in the discussion. Dr. Marcia Johnson currently serves as the Deputy Chief Medical Officer of Health. Prior to her current role, Dr. Johnson worked in the Edmonton Zone as a Medical Officer of Health for over 10 years. Susan Smith is a registered nurse, and manager with the Health and Wellness Promotion Branch at Alberta Health. She has been working in the Emergency Operations Centre at Health throughout the pandemic response.
Participants submitted questions in advance and panelists took questions during the forum.
---
We were pleased to have participation from so many community-based seniors serving (CBSS) organizations across the province alongside valued partners from Family and Community Social Services (FCSS), Alberta Health, Alberta Health Services, and so many others.
One of the guest presenter organizations, Lethbridge Senior Citizens Organization, has shared their working re-launch plan document: LINK HERE and video tour by Executive Director Rob Miyashiro explaining what they are doing to keep staff, members and the public safe - while allowing people to enjoy their facility and services.
During the webinar, guidance documents available on the Alberta Biz Connect website, which is a primary information source for non-profit organizations and businesses, were mentioned. Alberta Biz Connect offers many guidance documents for services your organization may provide, including the ones below. Please refer to Alberta Biz Connect for most updated documents: 
Near the bottom of the Alberta Biz Connect webpage there is also a "common questions" section, which includes sector specific questions and answers not already covered in the guidance documents. Alberta Biz Connect also provides an email: bizconnect@gov.ab.ca if the information you need is not included in the guidance documents or "common questions" section. 
Posters are also available for use within facilities and videos, posters, and instructions on how to wear a mask may assist CBSS sector staff, volunteers, and older adults.
CBSS organizations and allied agencies are encouraged to continue collaboration on CORE to give and receive support and information on issues surrounding COVID-19, ongoing service delivery strategies, and relaunch plans.
If you have questions, comments or ideas, email healthyaging@calgaryunitedway.org.
By

Subject Area

Safety, Security, Finances, & Personal Planning
Information, Referral, & Advocacy
Organizational Development

Audience

Service Providers (Non-profits, Community Organizations, Local government)
Government
Health Authorities
Funders
Caregivers, Seniors & Volunteers
Academics