Canadian Institute for Social Prescribing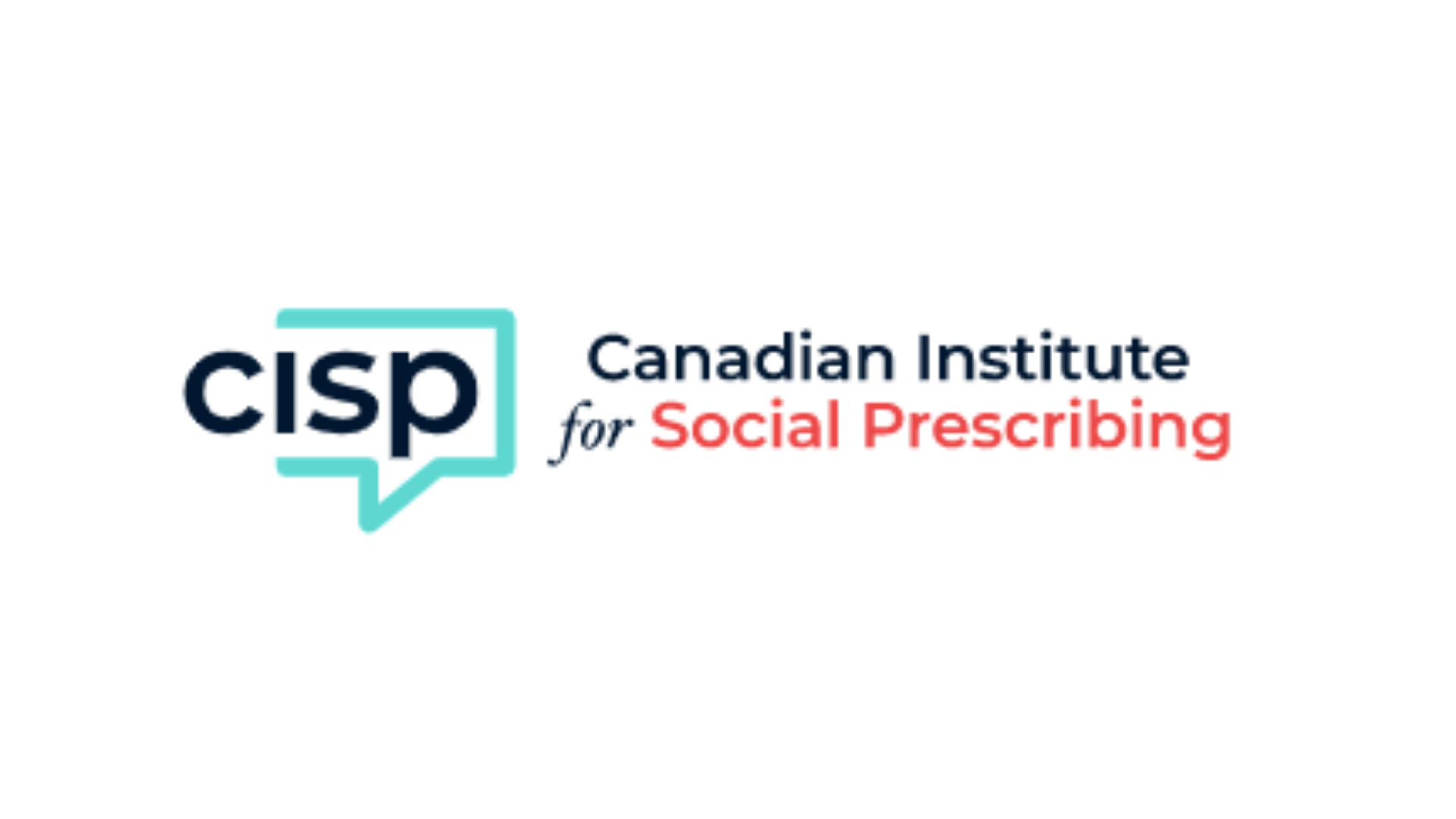 The Canadian Institute for Social Prescribing (CISP) is a new national hub to link people and share practices that connect people to community-based supports and services that can help improve their health and wellbeing. They are committed to building and celebrating social prescribing that prioritizes health equity, community leadership, and collaboration.
CISP is part of the International Social Prescribing Network, a global movement of people bringing community capacity and healthcare services closer together by directly addressing the social determinants of health, from loneliness and social isolation to racism and ageism to income and housing and much more.
READ MORE HERE
Website Link
---
By

Subject Area

Housing
Mental Health and Wellness
Food & Nutritional Support
Social Connectedness / Social Isolation
Information, Referral, & Advocacy
Ageism
Organizational Development
Physical Activity
Caregiving & Caregiver Support

Audience

Service Providers (Non-profits, Community Organizations, Local government)
Government
Health Authorities
Funders
Caregivers, Seniors & Volunteers
Academics