Canadian Centre for Occupational Health and Safety Courses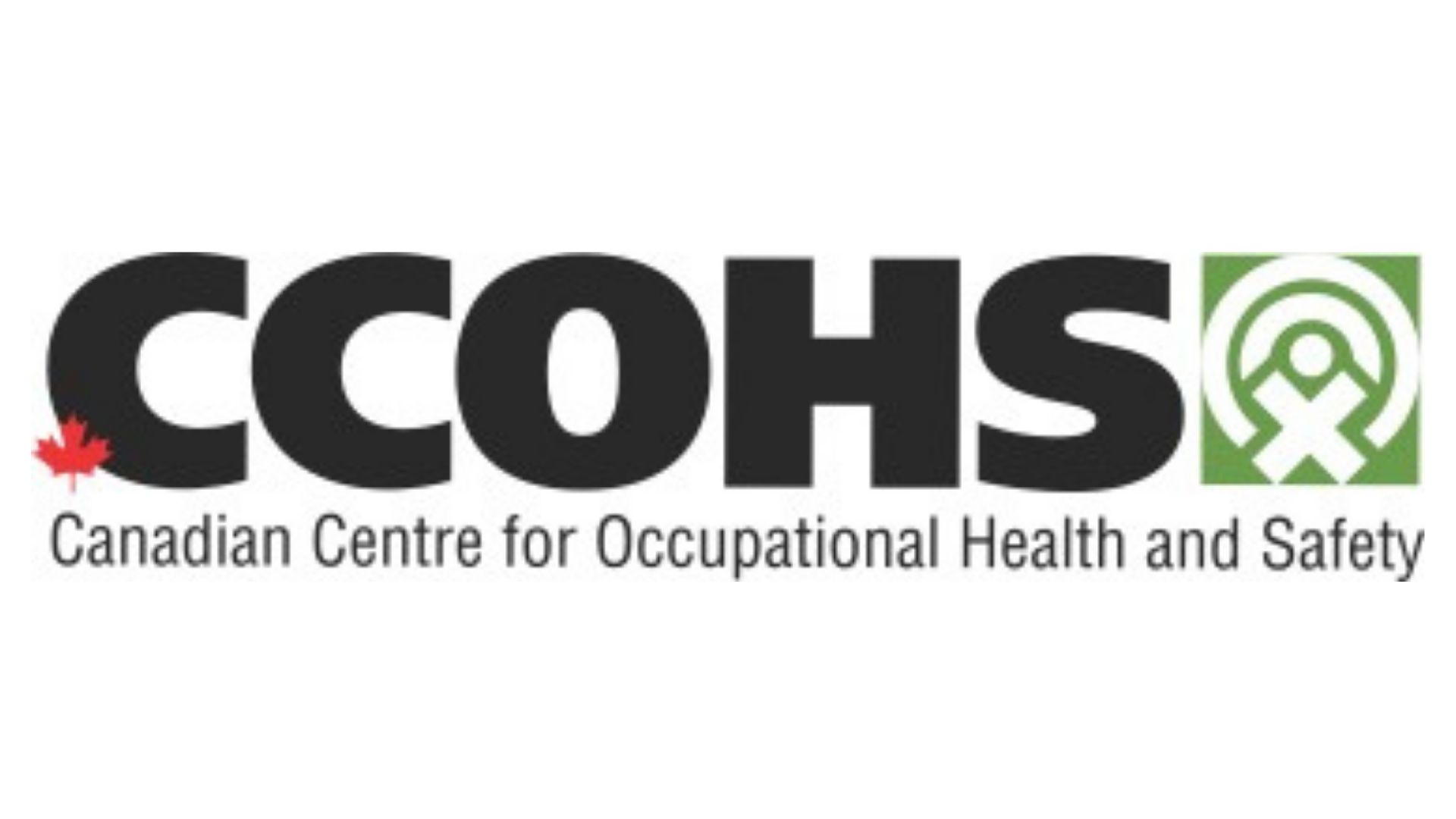 Welcome to CCOHS courses
Conveniently designed to help you learn at your own pace and in your own environment, these user-friendly online courses are offered to educate you about workplace health and safety. All you need is a computer and access to the Internet, and you're set to go.
An enriched learning experience
These new and updated online courses feature an improved look and functionality to enrich your learning experience.
To support workplaces during the Coronavirus disease (COVID-19) pandemic, these helpful products and resources are free of charge. Courses made free do not count toward the total number of seats for volume discount qualification.
Featured e-Courses:
Psychological Health and Safety for Workers 
Reducing Mental Health Stigma in the Workplace 
Return to Work During COVID-19: Considerations for a Hybrid Workplace 
Return to Work During COVID-19: Preparing Workers 
Substance Use in the Workplace: Addressing Stigma 
READ MORE HERE
By

Subject Area

Mental Health and Wellness
Safety, Security, Finances, & Personal Planning
Volunteer Management
Organizational Development

Audience

Service Providers (Non-profits, Community Organizations, Local government)