Canada must have a more inclusive definition of homelessness for women and gender-diverse people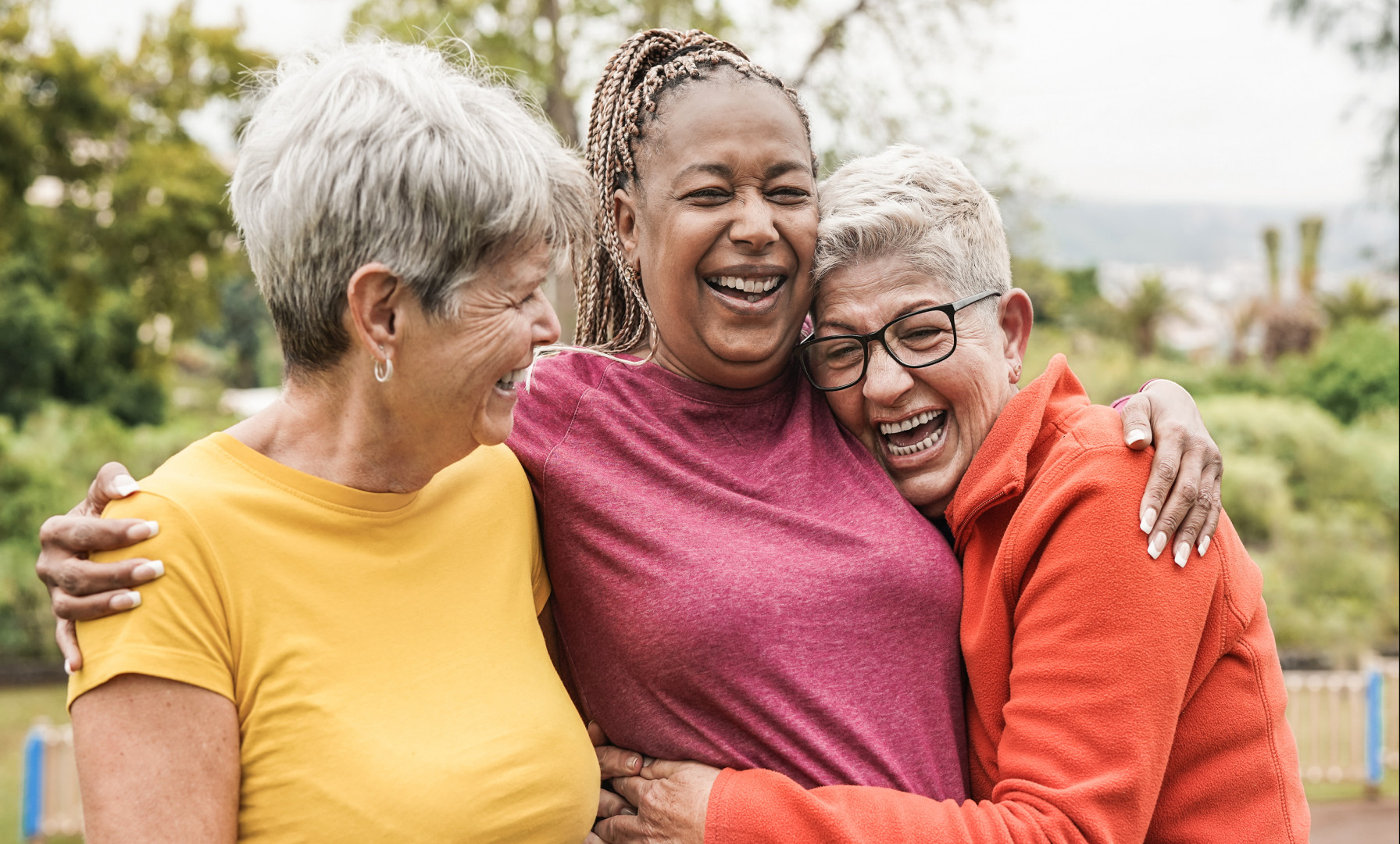 Women in Canada and gender diverse people are often impeded from fully realizing this right due to policies and programs that do not consider their specific needs and circumstances.
The Canadian government definition of homelessness, excludes women's experiences of gender-based violence and hidden homelessness. Definitions of "homelessness" and "chronic homelessness" used in government policy do not reflect the distinct ways women, girls, women-led families, Two-Spirit, and gender-diverse people experience homelessness. Definitions tend to be Eurocentric and fail to account for Indigenous ways of understanding and experiencing homelessness.
The Canadian Centre for Housing Rights (CCHR), the Women's National Housing and Homelessness Network (WNHHN) and the National Indigenous Housing Network (NIHN) are calling on the federal government to expand its definition of homelessness to include the experiences of women and gender-diverse people, centering ways in which Indigenous women, girls, Two-Spirit, and gender-diverse people define their homelessness. Our collective efforts to end homelessness must be inclusive of all experiences across Canada.
For full article visit here Canada must have a more inclusive definition of homelessness for women and gender-diverse people - Canadian Centre for Housing Rights (housingrightscanada.com)
By

Canadian Centre for Housing Rights

Subject Area

LGBTQIA2S+
Intercultural/Interfaith/Interlingual; Immigrants, Refugees, and Other Newcomers
Indigenous Peoples and Indigenous Relations
Home Support
Housing

Audience

Academics
Funders
Government (Politicians, Policy Makers) and Health Authorities
Service Providers (Non-profits, Community Organizations, Local government)
Caregivers, Seniors & Volunteers
Government
Health Authorities

Category

Policy, Planning, & Procedures