Call For Immigrant Advisory Table Volunteers (deadline June 26, 2022)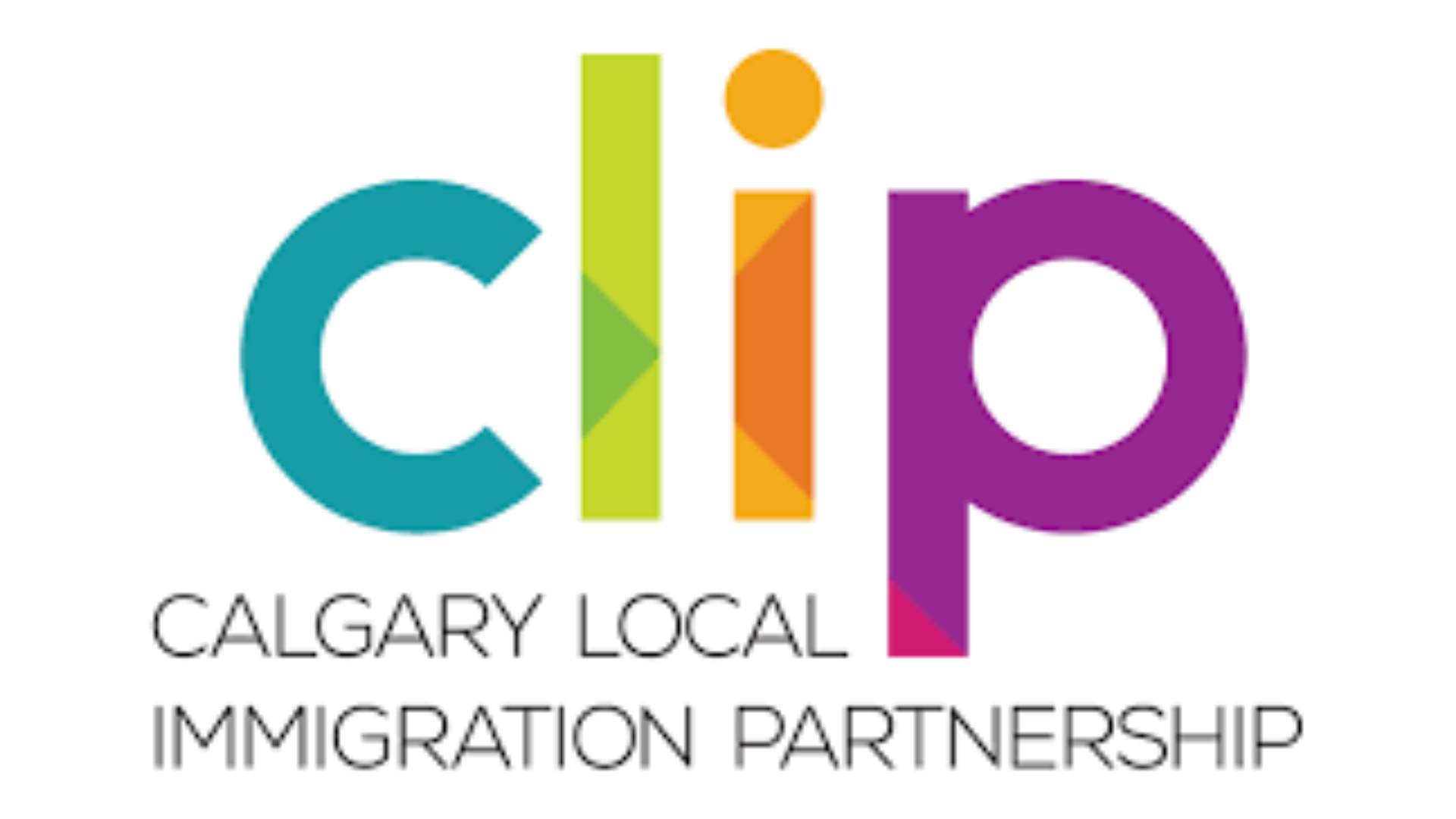 The Calgary Local Immigration Partnership is currently seeking new members for the Immigrant Advisory Table. They are looking to recruit volunteers who were born outside of Canada and who represent a variety of ages, educational backgrounds, countries of origin and experiences to share their experience of settling in Calgary. Sharing their first-hand experience and insight on living as an immigrant in Calgary will inform and support the work of the Calgary Local Immigration Partnership (CLIP) Council, Action Teams, and CLIP staff.
Complete an application by June 26, 2022.
LEARN MORE HERE
By

Subject Area

Social Connectedness / Social Isolation
Information, Referral, & Advocacy

Audience

Service Providers (Non-profits, Community Organizations, Local government)
Caregivers, Seniors & Volunteers