Building Power to Remake the Economy: Six Movement Lessons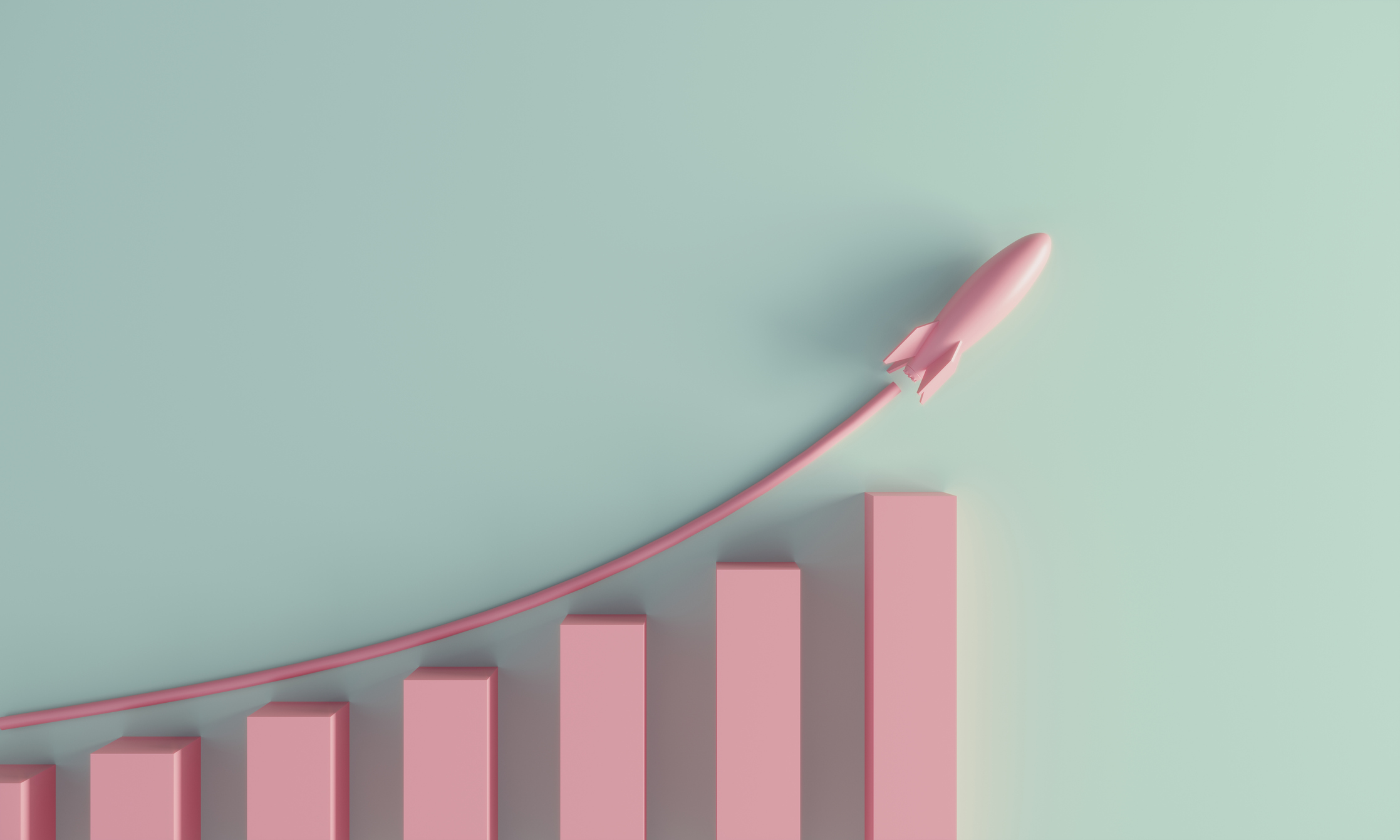 Earlier this fall, movement leaders gathered at a virtual conference. Called Econ Con, the conference was organized by the Omidyar Network, a funder, and nine nonprofits—the Center for American Progress, Center for Popular Democracy, Community Change, Demos, Economic Policy Institute, Economic Security Project, Groundwork Collaborative, Roosevelt Institute, and the Washington Center for Equitable Growth.
In one panel—moderated by Jerusalem Demsas of Vox, Tara Raghuveer, director of KC (Kansas City) Tenants, Ericka Taylor of Americans for Financial Reform, Sara Nelson, the flight attendant union president, Bianca Cunningham of Bargaining for the Common Good Network, and Maurice Mitchell, national director of the Working Families Party—participants discussed how "to remake our economy so that it works for all," building on lessons learned in the past two years.
READ MORE HERE
By

Subject Area

Organizational Development
International Innovation

Audience

Service Providers (Non-profits, Community Organizations, Local government)
Government