Building a Culture of Accountability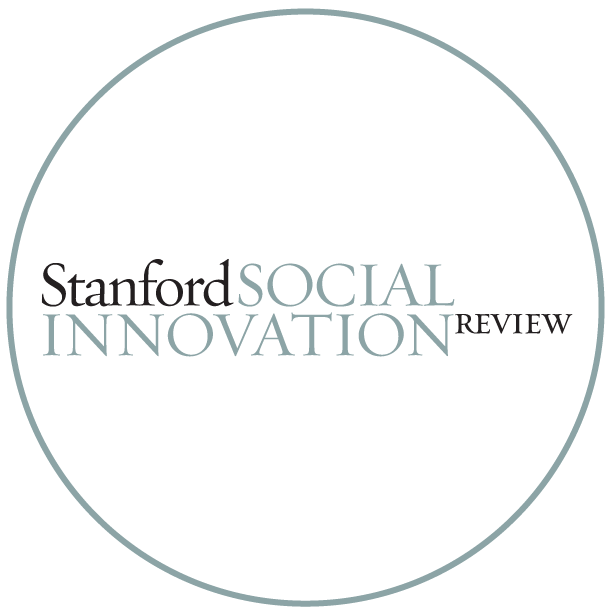 Last summer, institutions across sectors were called to account for their failure to address systemic racism. Many organizational leaders addressed the backlash by requesting trainings and consultations from professionals like myself in the field of racial equity.
Unfortunately, many of these same leaders failed to recognize that hosting a training series on anti-racism or producing a set of public-facing DEI statements and benchmarks were not enough to address the root causes of systemic and structural racism at work in their organization.
In the early stages of change, preparing staff members to engage productively in conversations about racism and developing policies and practices that uproot racial inequity is important work. But without a culture of accountability, any effort to prevent racial harm or provide proper redress when it occurs will fall short of accomplishing repairing harm and deepen distrust and disconnection among staff.
READ MORE HERE
By

Subject Area

Information, Referral, & Advocacy
Organizational Development

Audience

Service Providers (Non-profits, Community Organizations, Local government)