Budget 2022: A Step Forward and New Opportunities for Collaboration with the Nonprofit and Charitable Sector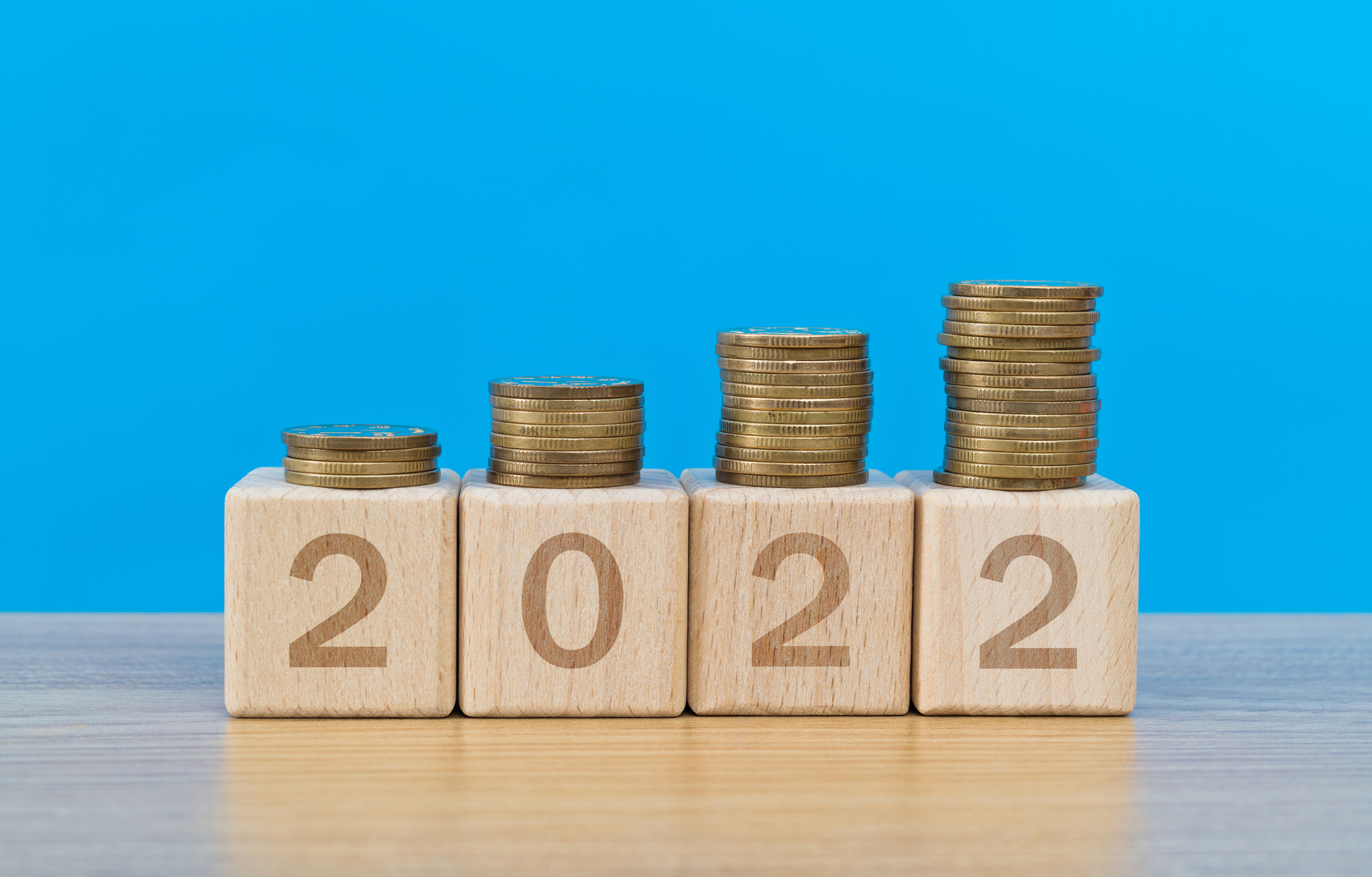 For the second year in a row, nonprofits and charities have been meaningfully included in the federal budget.
The unabated increase in demand for services from charities and nonprofit organizations since the start of the pandemic, combined with the nonprofit sector's determined advocacy, has elevated the need for action to ensure that Canadians have access to these vital services.
Imagine Canada is hopeful that a new "floor" has been established for the nonprofit sector's inclusion in federal budgets going forward. While charities and nonprofits are not mentioned in each section of the budget, they note that there are organizations in the nonprofit sector working in virtually all of the budget priority areas, from environment, to childcare, to housing affordability. This only emphasizes the importance of having a strong and vibrant nonprofit sector to push forward Canada's priorities.
READ MORE HERE
By

Subject Area

Information, Referral, & Advocacy
Organizational Development
Funding Development

Audience

Service Providers (Non-profits, Community Organizations, Local government)
Government
Funders