Breaking Down Barriers: Improving the Workplace Experience for Neurodivergent Canadians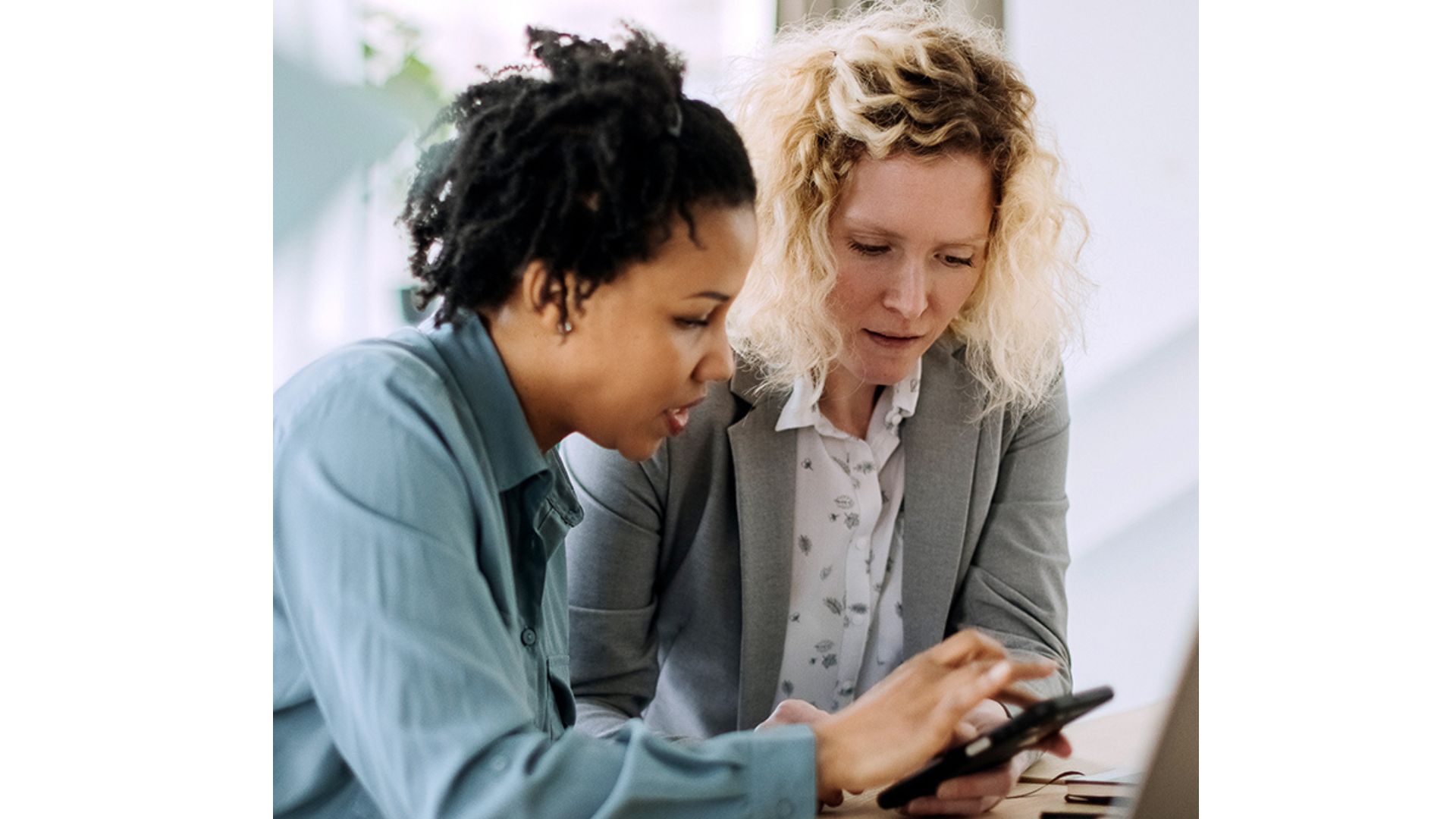 In this research, we analyze the findings of 40 interviews with neurodivergent workers and employers of neurodivergent workers to better understand the experiences of neurodivergent individuals in the workplace and how employers can better support them.
What are the most significant barriers that neurodivergent workers face in the workplace? How can employers reduce these barriers and create workplaces where neurodivergent workers thrive? What benefits have organizations that have implemented neurodiversity inclusion initiatives seen?
Read the impact paper to get our full analysis.
By

Jane Hutchison, Conference Board of Canada

Subject Area

General Health and Wellness
Mental Health and Wellness
Organizational Development
Non-profit / Charitable sector

Audience

Service Providers (Non-profits, Community Organizations, Local government)
Government (Politicians, Policy Makers) and Health Authorities

Category

Organizational development
Best Practices
Research & Evidence
Research & Reports
Evidence-based & emerging practices
Training & Capacity Building