Blog: Evictions in Canada: Understanding the Causes and Consequences of Housing Instability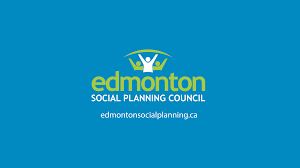 In association with the University of Winnipeg, the Canada Mortgage and Housing Corporation (CMHC) research report, Evictions and Eviction Prevention in Canada, discusses the impact of housing evictions on families and individuals.
Authors Sarah Zell and Scott McCullough examine the consequences experienced by those who live through housing instability and discuss the contributing factors that lead to housing evictions and penalties.
In addition, the authors review the drivers of housing evictions in Canada.
As the report is lengthy and detailed, this research review will only focus on sections three and four, which discuss the importance of understanding housing instability causes and the writers' overall findings.
READ MORE HERE
By

Audience

Service Providers (Non-profits, Community Organizations, Local government)
Government