Blog: Anti-Asian Hate: One Year After the Pandemic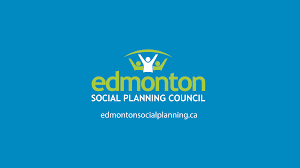 In July 2021, The Learning Network, a Canadian group that develops resources for ending gender-based violence, published an article called Examining the Intersections of Anti-Asian Racism and Gender-Based Violence in Canada.
At the article's outset is a startling statistic:
"More than 1000 cases of anti-Asian racism have been reported by community organizations in Canada, in which Asian women made up close to 60% of reported victims. Canada is now reported to have more anti-Asian racism reports per capita than the United States" (p. 1).
The rise of racism and xenophobia — specifically against people of Asian descent — has been on the rise in North America since the start of the COVID-19 pandemic in March 2020.
READ MORE HERE
By

Subject Area

Safety, Security, Finances, & Personal Planning
Social Connectedness / Social Isolation
Information, Referral, & Advocacy

Audience

Service Providers (Non-profits, Community Organizations, Local government)
Government
Academics