Back to Work(Place): As Employers Beckon, Telecommuters Grow More Entrenched at Home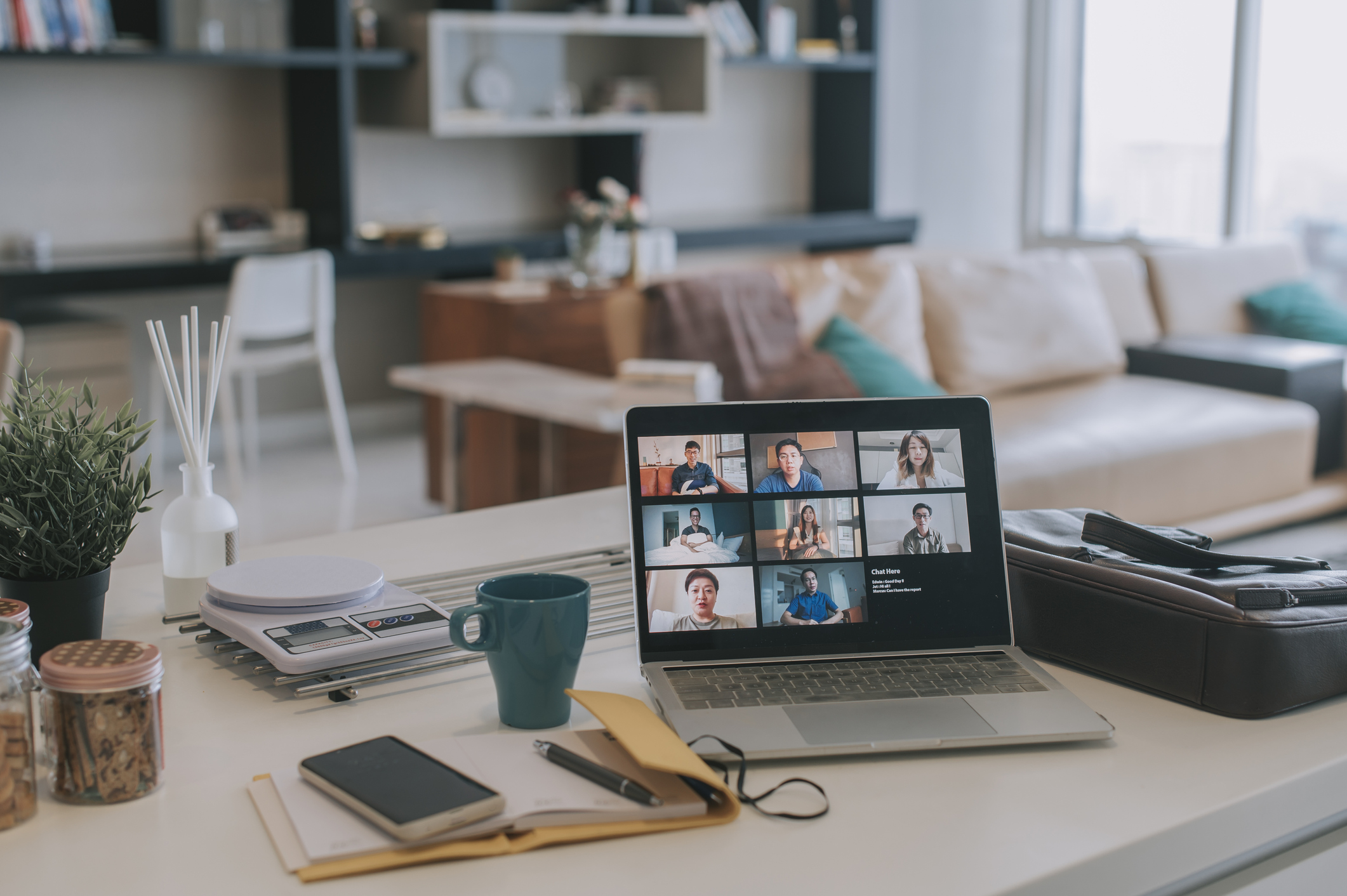 With work-from-home orders a thing of the past, Canadian employers are getting more serious about calling their employees back to the office.
A new study from the non-profit Angus Reid Institute, in partnership with the Canadian Broadcasting Corporation, finds workers from home reluctant to return. More than half (56%) of those currently working from home say they would look for a new job if they were asked to return to the office, including almost one-quarter (23%) who say they would quit on the spot.
Learn more about how these attitude shifts will impact workplace policies and reality in the coming future.
READ MORE HERE
By

Subject Area

Organizational Development

Audience

Service Providers (Non-profits, Community Organizations, Local government)