Alberta Nonprofits and Vaccination Policy Survey Results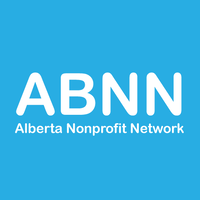 Alberta Nonprofit Network (ABNN), in partnership with CCVO, shared a quick survey on Nonprofits and Vaccination Policies. We received 394 responses from Alberta's nonprofits.
The survey results showed that the majority of respondents are working on vaccination policies for their organizations or already have them in place, but still have many questions about how to proceed. To assist organizations as they navigate these new waters, we present the survey results, and we have included information on Alberta's Restricted Exemption Program as well as links to resources.
The FAQ consolidates information to questions like:
Is it legal for organizations to require staff to be vaccinated?
Is it mandatory to work-from home unless the employer has determined a physical presence is required for operational effectiveness, regardless of vaccination status?
Many clients don't have MyHealth Records set up and it's not easy to do so, especially for low-income and newcomer populations.
Many agencies are considering mandating vaccine policies for staff but is it ethical to do so for vulnerable clients?
READ MORE HERE
By

Subject Area

Mental Health and Wellness
Information, Referral, & Advocacy
Organizational Development

Audience

Service Providers (Non-profits, Community Organizations, Local government)
Health Authorities