Alberta Nonprofit Data Strategy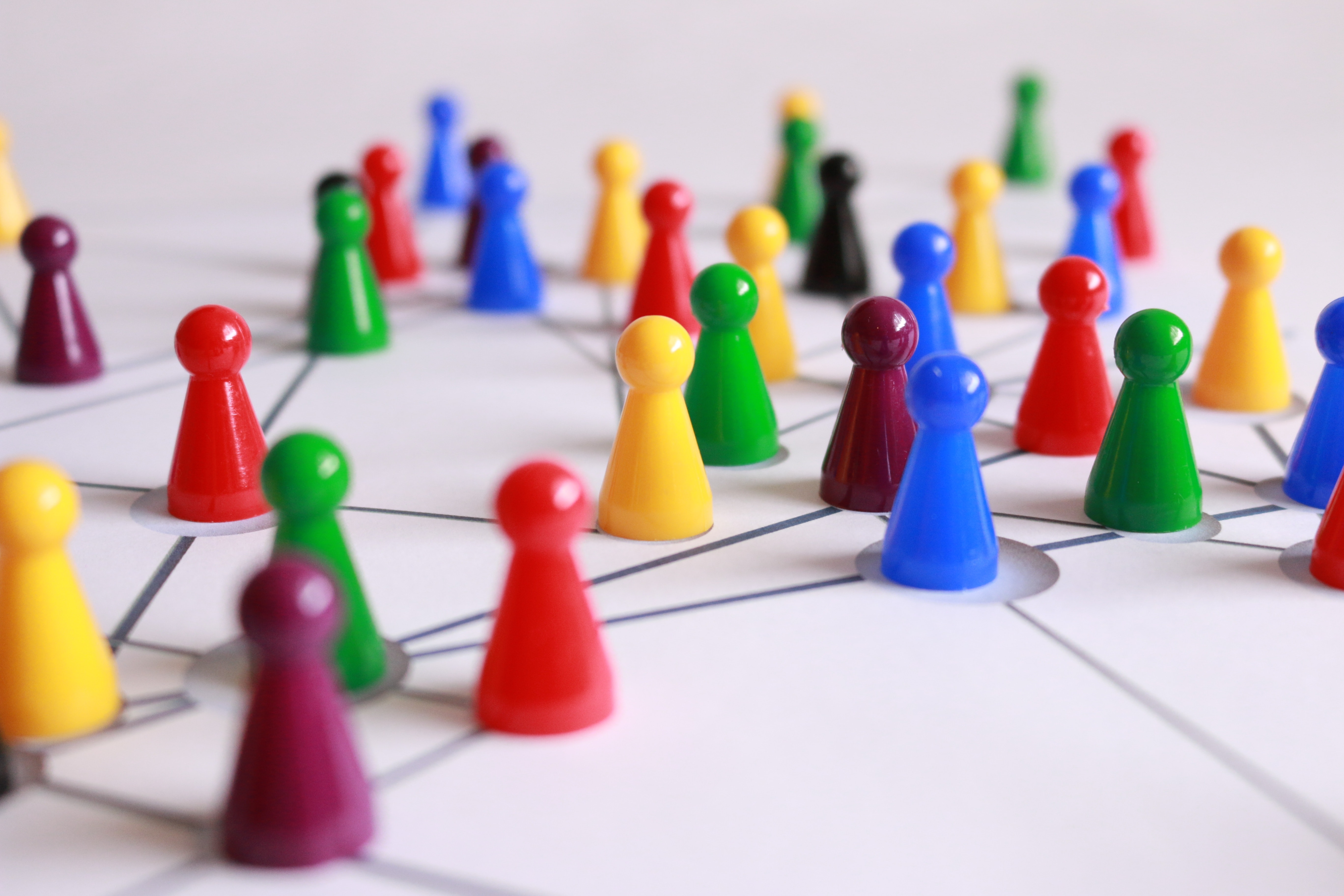 The Alberta Nonprofit Data Strategy is a sector-wide collaborative initiative to build a knowledge-driven nonprofit sector. It is recognized in the nonprofit and voluntary sectors that access to timely, relevant information provides the best possible foundation to make evidence-based decisions. With the support of the Alberta Nonprofit Network and the Ministry of Culture, Multiculturalism, and Status of Women, PolicyWise brought together over 25 data champions in 2019-2020 to collectively advance the sector's strategic use of data. Phase II will commence in 2021. 
Data Strategy Report can be found here and list of snapshot publications can be found here.
Website Link
---
By

Subject Area

Safety, Security, Finances, & Personal Planning
Information, Referral, & Advocacy

Audience

Service Providers (Non-profits, Community Organizations, Local government)
Government
Health Authorities
Funders
Caregivers, Seniors & Volunteers
Academics