Aging & Thriving In the 21st Century Report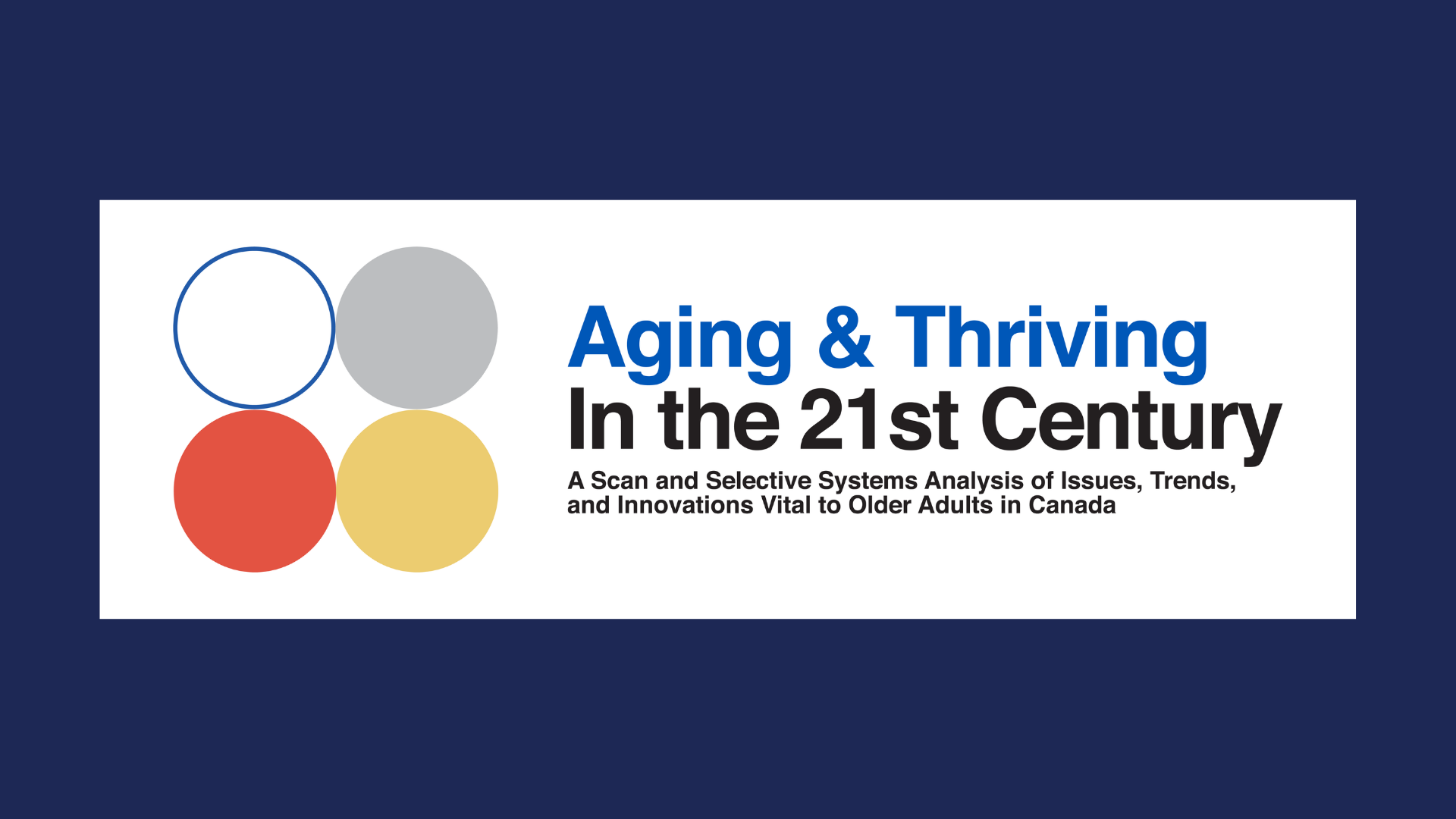 James Stauch, the Institute for Community Prosperity and ATCO Group invite you to read our most recent publication Aging & Thriving in the 21st Century: A Scan and Selective Systems Analysis of Issues, Trends, and Innovations Vital to Older Adults in Canada.

As Canada's population ages, our collective attention will turn, more and more, toward the role, value, plight, and potential of older Canadians.  Even before the pandemic hit, issues facing older Canadians were surfacing as among the most critical – yet also largely ignored - in Canada. 

Aging & Thriving in the 21st Century is a scan of issues, trends, system dynamics and innovations related to an ageing population in Canada. It is guided principally by the following question: What factors are preventing older Canadians from flourishing, and how might we transform systems to maximize the choice, dignity, mobility, security, and trust accompanying an aging population transitioning into less autonomous living circumstances?
By

Subject Area

Mental Health and Wellness
Social Connectedness / Social Isolation
Information, Referral, & Advocacy
Ageism
International Innovation

Audience

Service Providers (Non-profits, Community Organizations, Local government)
Government
Health Authorities
Funders
Caregivers, Seniors & Volunteers
Academics