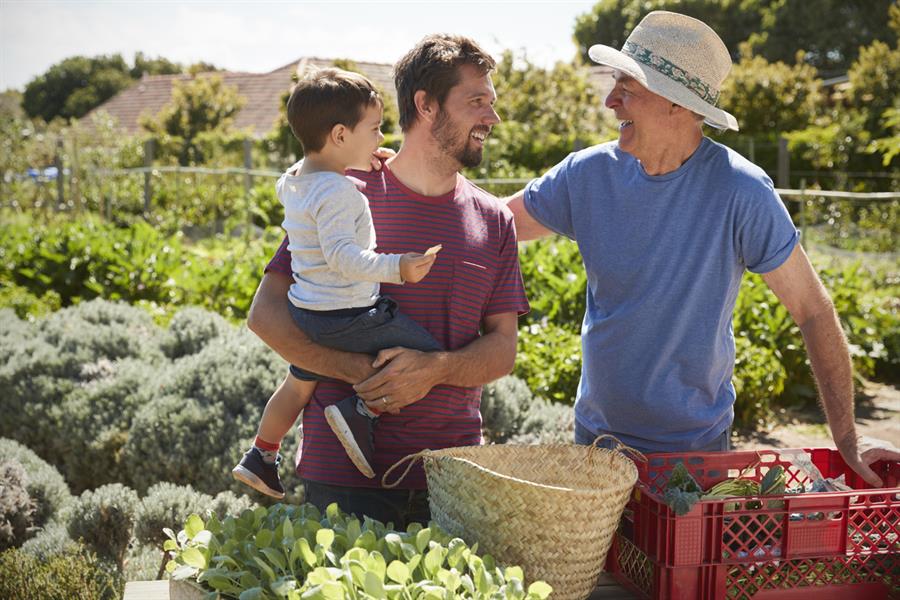 Stereotypes, prejudices or discrimination against a person because of their age are a widespread phenomenon and pose a threat to the well-being of older adults.
Ageism refers to a negative view of aging and the elderly.
Older adults are at risk of internalizing negative stereotypes and prejudices, and showing ageism towards themselves and others.
READ MORE HERE
By

Subject Area

Information, Referral, & Advocacy
Ageism
Organizational Development

Audience

Service Providers (Non-profits, Community Organizations, Local government)
Government