Aging 2.0 - Global Innovation Search Applications (deadline June 12, 2022)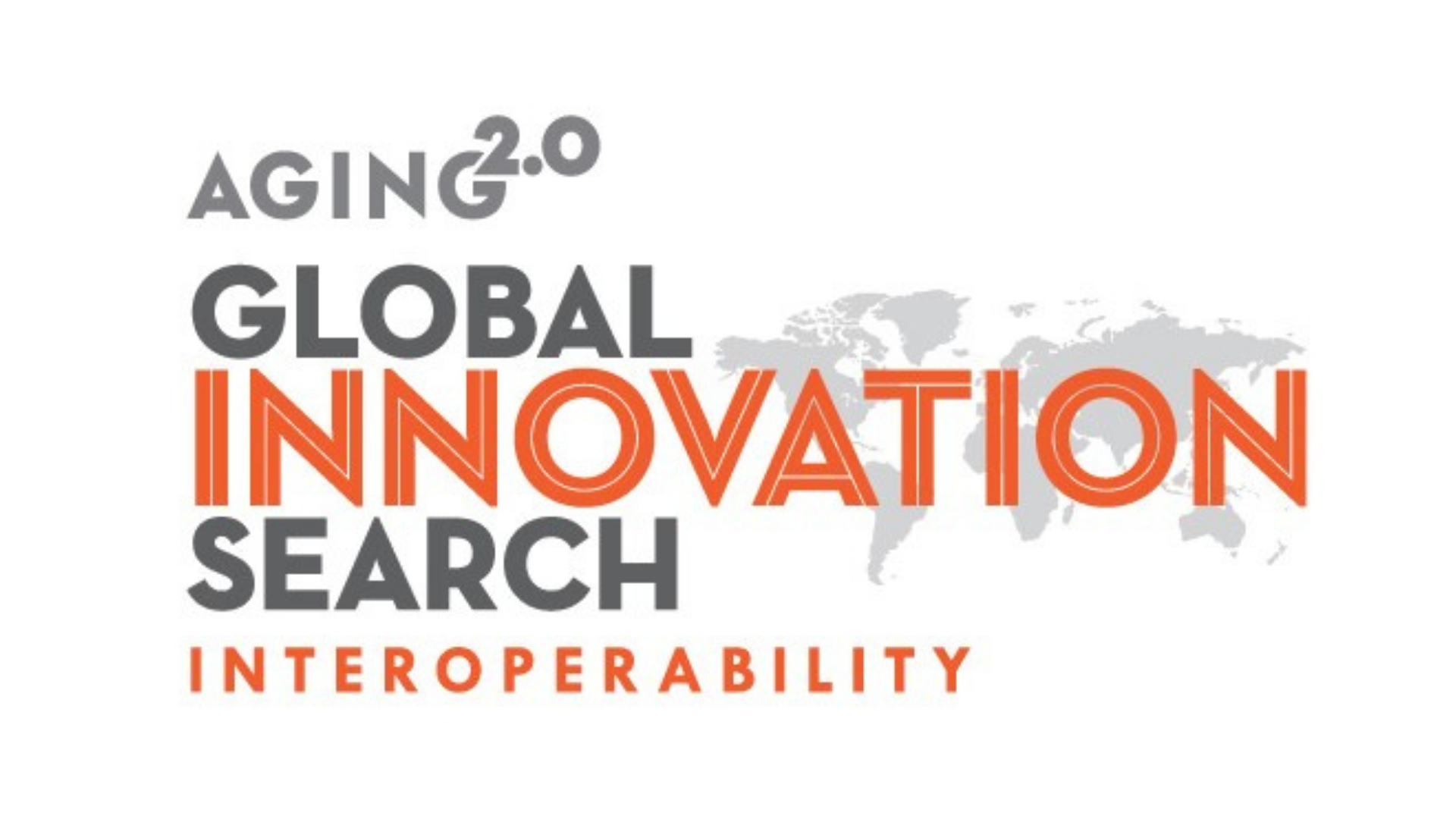 The Global Innovation Search (GIS) provides an opportunity for innovators around the world to showcase innovations that enable and promote a system-level approach to improving quality, continuity, and efficiency of care for the aging population through interoperability.
Eight GIS finalists will be selected to participate in the "CareTech Pitch" competition at the preeminent aging innovation conference "OPTIMIZE", held in September of 2022. The winners will receive great exposure, a generous prize package and a paid pilot with industry-leading companies. 
The LHCC Discovery Lab Findings 2022 - Interoperability Report provides additional information on the opportunities for innovation with interoperability.  The Global Innovation Search is targeting innovations that address the Wishlist items discussed in the report. 
INNOVATION WISHLIST:
TOPIC: Top Interoperability Innovations Needed
Simplify and improve the transition of care with technology.
Reduce burnout among professional caregivers by streamlining the planning and delivery of care.
Save time by reducing duplication of effort and errors in patient management.
Directly connect lab, pharmacy, equipment, and device data to EHR.
Coordinate services and care plans across the continuum of care, including post-acute care facilities, hospital systems, home care, and payers.
Provide tools to enhance customer experience and patient education
CRITERIA: for evaluating proposals from innovators
Impact on Interoperability: The potential of the product to address the challenges identified in the Discovery Lab Wishlist with deep interoperability
Product Idea: Clarity and importance of the problem, quality of overall concept, differentiation of the product, and the practicality of product or service
Implementation: How innovators present their idea, including diversity and strength of team, and clarity of stage, scalability, and strategic plan
Integration: How well the innovation integrates into potential workflows, demonstrates a solid understanding of the market dynamics, existing players, public and private reimbursement schemes. How responsive is the innovator to mentorship and adapting to the challenges of the healthcare system
TIMELINE: 
Applications open: May 9 - June 12
Nomination period: June 13 - June 26 
Online public voting: July 1 - July 15
Expert voting: July 16 - August 5
Finals at CareTech Pitch at OPTIMIZE: September 21 - 22
READ MORE HERE
Website Link
---
By

Subject Area

Mental Health and Wellness
Organizational Development
International Innovation
Caregiving & Caregiver Support