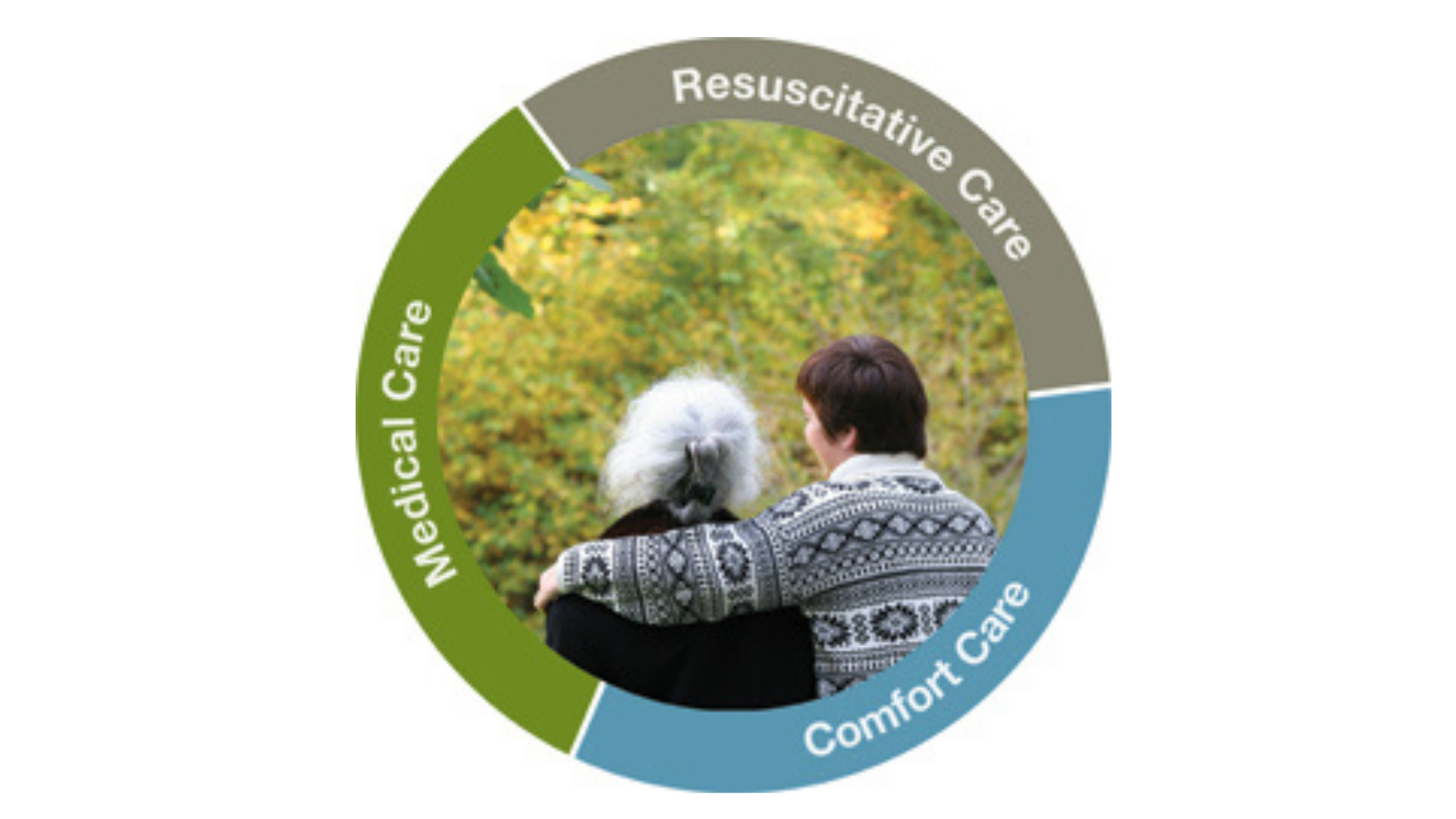 Advance care planning is how you plan and document your wishes for the healthcare you want now and in the future. It's for every adult, and it's especially important for people with health issues.
A way to help you think about, talk about and document wishes for health care in the event that you become incapable of consenting to or refusing treatment or other care.
You may never need your advance care plan - but if you do, you'll be glad that it's there and that you have had these conversations, to make sure that your voice is heard when you cannot speak for yourself.
READ MORE HERE
By

Subject Area

Mental Health and Wellness
Safety, Security, Finances, & Personal Planning
Information, Referral, & Advocacy
Caregiving & Caregiver Support

Audience

Service Providers (Non-profits, Community Organizations, Local government)
Health Authorities
Caregivers, Seniors & Volunteers