Action on Household Food Insecurity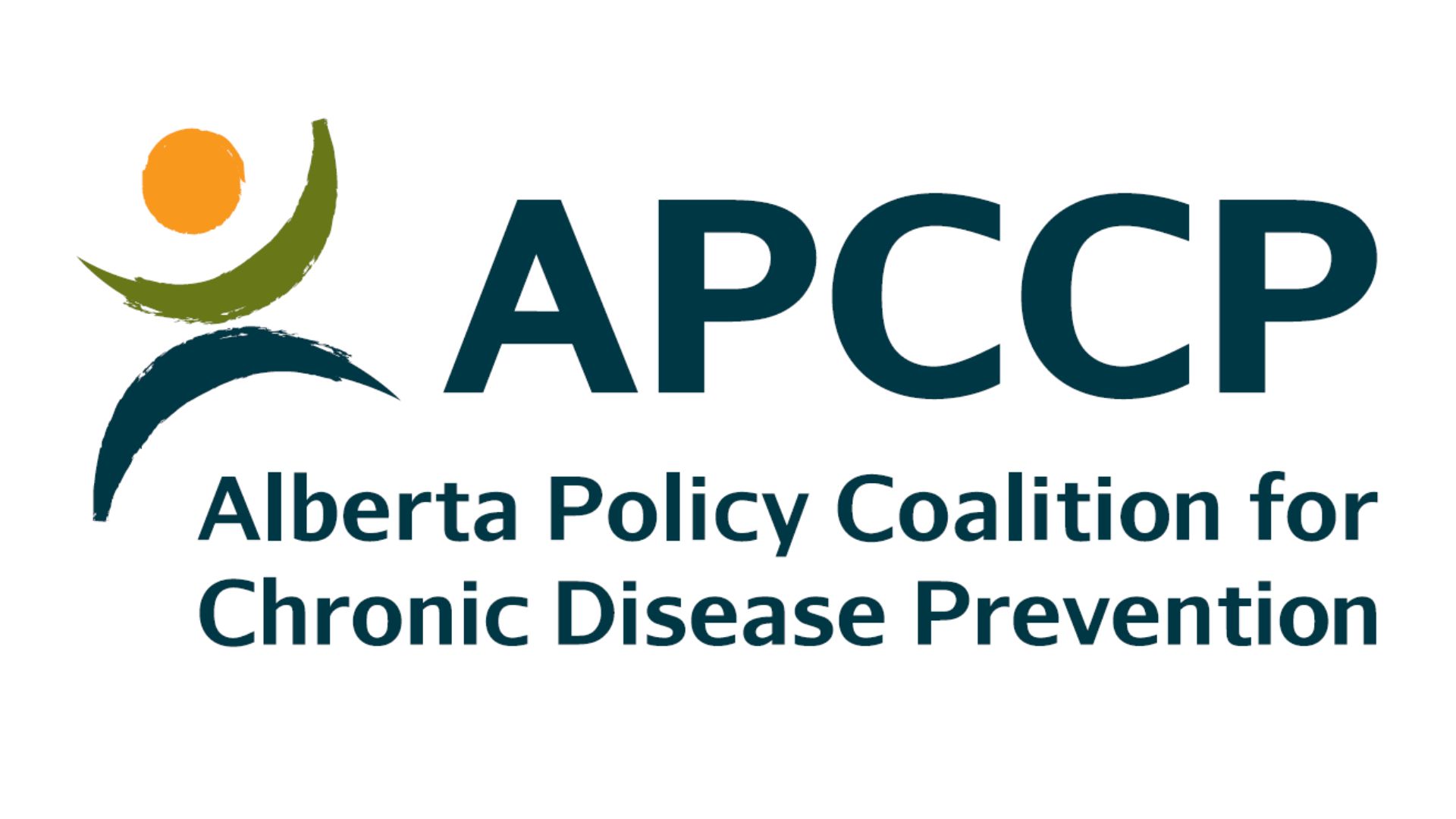 Household food insecurity – a lack of money to buy enough healthy food – is a serious issue in Alberta. More than 1 in 10 households in Alberta experience household food insecurity.
Household food insecurity contributes to poor health, while poor health places households at greater risk for food insecurity.
At its root, household food insecurity is an income-related issue. Addressing household food insecurity means ensuring all Albertans have enough money to meet their basic needs.
At the link below, learn more about why this is important and take action!
By

Alberta Policy Coalition for Chronic Disease Prevention

Subject Area

Food Security and Nutritional Supports
Food & Nutritional Support
Information, Referral, & Advocacy
General Health and Wellness

Audience

Service Providers (Non-profits, Community Organizations, Local government)
Government (Politicians, Policy Makers) and Health Authorities
Caregivers, Seniors & Volunteers

Category

Policy, Planning, & Procedures